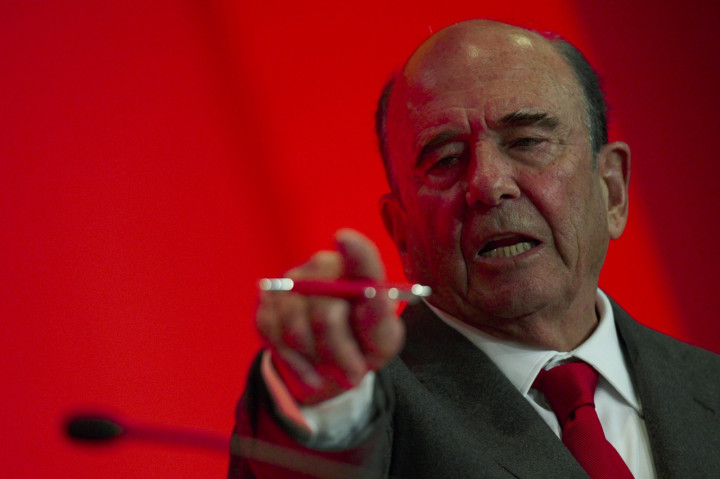 Emilio Botin, the chairman of Spain's largest bank Santander, has died at the age of 79.
A Santander spokesperson confirmed that he passed away during the evening of 9 September from a heart attack.
The group also confirmed that the bank will hold a special board meeting later on 10 September to appoint a new chairman.
Botin's Life
Botin comes from a long line of financiers in the family and is in fact a fourth generation banker.
He became the head of Banco Santander in 1986 while his daughter, Ana, is the chief executive of Santander UK.
Botin has faced a number of scandals over the years, including his family paying $264.2m in penalties to avoid avoid charges of tax evasion in 2011, related to a secret Swiss bank account of unknown size.
Botin enjoyed golf, hunting and fishing.