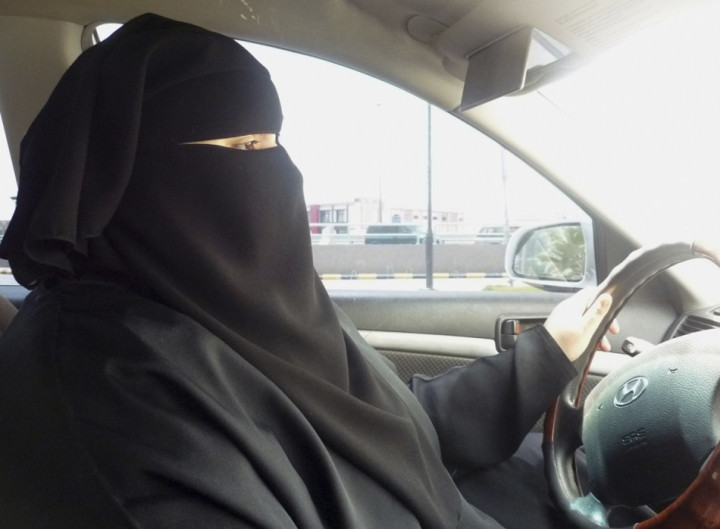 A female Saudi Arabian activist has filed a lawsuit against the government for rejecting her driving licence and banning her from driving.
Samar Badawy, with the support of her husband Waleed Abualkjair, filed the suit against the ministry of the interior after reports that the Saudi king issued a decision not to prosecute women who drive.
Ultra-conservative Saudi Arabia is the only country in the world where women are not allowed to drive and has experienced a surge of defiance in recent months. The latest, small, relaxation by the government has encouraged more would-be female drivers to protest.
"With the ever increasing support of lawyers, officials, royal family members, and religious scholars, the women's driving movement is getting louder and more sophisticated," wrote Saudi blogger Eman al-Nafjan.
"These lawsuits cannot be dismissed in the same way that the women who went out in the streets and actually drove were. The ball is in the government's court now. It's unlikely and unwise that they'll punish women for filing lawsuits."
Another activist, Manal al-Sharif, who was arrested in May 2011 and held for 10 days after posting a YouTube video of herself driving, said she decided to file a lawsuit after she was denied a driver's licence.
"There is no actual law that states woman can't drive [in Saudi Arabia and therefore] no justification for preventing issuing a licence," Sharif, one of the activists behind a My Right, My Dignity campaign, told AFP.
Muslim academics warned in December that allowing women to drive would "provoke a surge in prostitution, pornography, homosexuality and divorce".
Rapper M.I.A. has released a music video in support of Saudi women. In the video, the Sri Lankan-British singer leads a crowd of women dressed in traditional Middle Eastern clothes in a road race. The girls, armed with machineguns, dance provocatively across the desert, watched by men.
M.I.A. Video in Support of Saudi Women Driving Sparks Criticism [VIDEO]