The world's largest oil company was hit by a computer virus which forced it to disconnect from the outside world.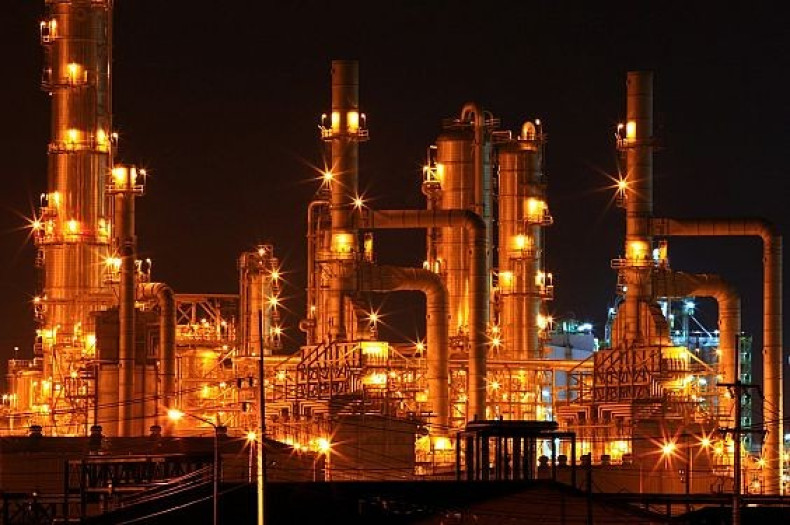 Saudi Aramco, which is estimated to be worth around $781bn and is contorlled by the Saudi government, was forced to isolate all its electronic systems from outside access as a precautionary measure, taken following a "sudden disruption that affected some of the sectors of its electronic network."
It is beleived that thousands of PCs within the Saudi Aramco system were affected and these were disconnected from the internet to prevent any further infection, or allowing the hackers to contorl the PCs.
The disruption is suspected to be the result of a virus which infected personal workstations without affecting the primary components of the network, according to a statement posted on the Saudi Aramco Facebook site.
It is unclear who was behind the attack. It may have been the result of infection by one of the high-profile state-sponsored computer viruses which has been discovered in the Middle East in recent months - such as Flame and Gauss - or if it was one of millions of pieces of computer malware found on the internet.
Following the attack, a group of hackers identifying themselves as the Arab Group Youth claimed responsibility for the attack, saying it had disrupted "the infrastructure and management systems in the oil company Aramco" in order to warn the Saudi government and in particular the House of Saud, the ruling royal family of Saudi Arabia.
However, the group has no way to verify its claim, but adds in its Pastebin posting that, if the Saudi government continue to "betray the nation," it will face more severe action.
Despite Saudi Aramco having to isolate its systems, the company confirmed the integrity of all of its electronic network and added the interruption had no impact whatsoever on any of the company's production operations.
"The company employs a series of precautionary procedures and multiple redundant systems within its advanced and complex system that are used to protect its operational and database systems."
Saudi Aramco IT experts said they were anticipate resuming normal operations of its network soon.
For more on this topic, make sure you visit the IBTimes UK Cyber Warfare page.