Gamma Group's FinSpy Tool Can Monitor Android Smartphones - But Not iPhones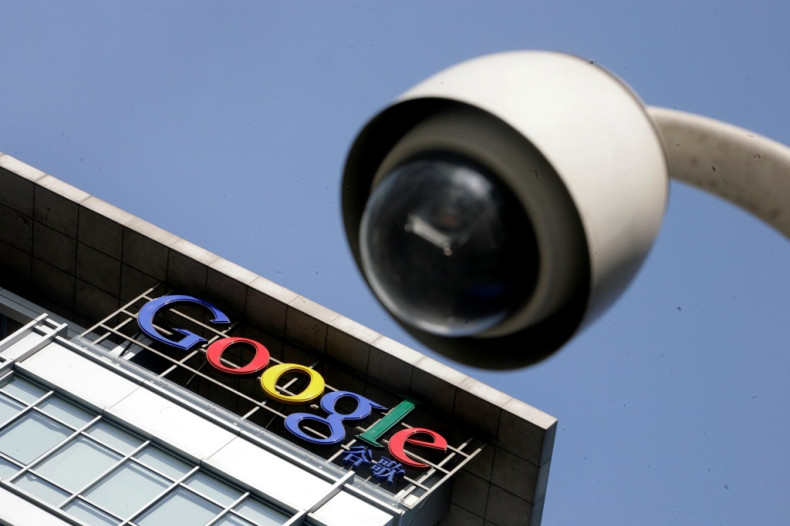 Governmental espionage and monitoring of our online activities has become front-page news since NSA whistleblower Edwards Snowden began leaking sensitive documents related to the NSA and GCHQ.
However it is the tools which allow governments and law enforcement agencies to spy on people around the globe which are now coming under scrutiny.
Last week details relating to the FinFisher spying suite from UK-based Gamma International were leaked online, confirming among other things that the company sold its software to the Bahrain government,
Now details have emerged about a piece of spyware called FinSpy, sold by Gamma Group (of which Gamma International is a part), which can be used to easily spy on smartphones - however even it has been been unable to breach the security of Apple's iOS software that runs on its iPhone and iPad.
According to a Washington Post report, which quotes this leaked document, Android smartphones, devices running the now outdated Microsoft Mobile platforms, Symbian phones and certain Blackberry devices were all found to be easily susceptible to FinSpy.
This show that all these devices can be converted into surveillance units and monitored remotely.
However, the leaked report mentions that Apple's iPhones were not easily susceptible to FinSpy, as it required them to be jailbroken. Non-jailbroken iPhones were found to be "FinSpy immune".
The Gamma Group document captures a list of OSes that FinSpy can exploit and create tunnels. These mobile operating platforms are:
Android 2.x.x., 3.x.x, 4.0.x, 4.1.x, 4.2.x and 4.4.x
Windows Mobile 6.1 and 6.5
Symbian Belle, Symbian Anna, S60, v5.x and v3.x
Blackberry 5.x, 6.x and 7.x
iOS (only with untethered jailbreak) 4.3.x, 5.x, 6.x, 7.0.x
The list shows that along with iOS, Microsoft's Windows Phone is not yet susceptible to FinSpy.
FinSpy Mobile Monitoring
Gamma Group, which originated in the UK and Germany, is among a group of companies who are in the business of selling sophisticated spyware to governments and law enforcement agencies. These companies have been criticised for selling their spying tools to repressive regimes who use them to monitor the activity of activists and journalists.
In June another leaked set of documents showed how software from a company called Hacking Team could be used to take full control of your smartphone - even going so far as to automate the jailbreaking of iPhones in order to install the malware.
According to the leaked Gamma Group report, FinSpy aids intelligence/surveillance agencies, by giving them the ability to remotely monitoring mobile phones and tablets.
With FinSpy, people can get remote access to users' smartphone data including contact lists, an information stored on the phone, location details and even listening in to the phone's microphone to monitor calls.
Apple's iOS is generally considered to be secure but a group of researchers at Georgia Tech believe that Apple's security mechanisms can be broken.
According to a Wired report, the researchers will have identified a group of malware-infected Windows machines which they could use to deliver breach an iPhone's security measures.