#SaveTwitter – Why does everyone on social media think Twitter is shutting down in 2017?
Thousands of users on Twitter started using the hashtag #SaveTwitter - but why?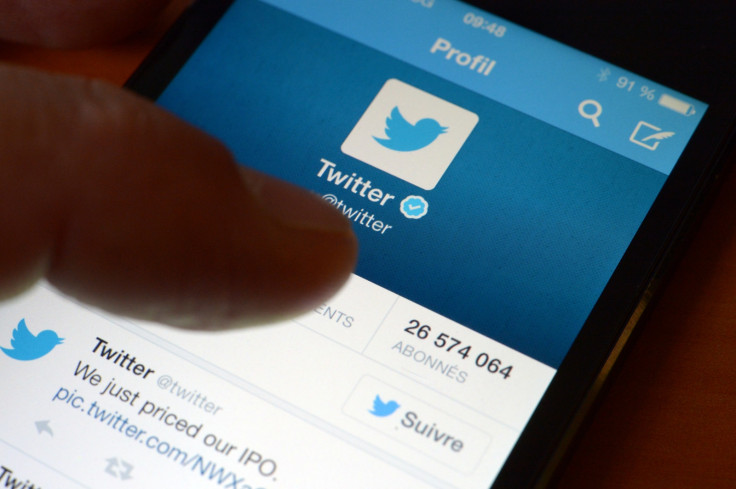 Hoaxes on the internet are nothing new. In the latest trending story, thousands of users on social media platform Twitter started using the hashtag #SaveTwitter to protest the news that the website will be shutting down in 2017 – despite no literal evidence to back up such a claim.
While it is difficult to track the origin of hashtags, which are used on the website to share trending phrases, it appears the most recent posts are due to a YouTuber – who, weirdly, was once rumoured to be in the running for a series of Big Brother.
On 11 August, the account linked with the YouTuber, which has over 10-million followers, wrote: "I apologise to those who love Twitter but the abuse I got on here was disgusting and that is why action needed to be taken #SaveTwitter."
Approximately one hour later, he wrote: "No. You can speak to me about anti-bullying or what charities I support. I've spoken about Twitter for long enough." Later, he added: "People are claiming I am ruining their 'friendships'. If you are really that good friends you'd have contact further than Twitter."
In typical internet fashion, it started to spread like wildfire – for no reason. One paragraph of text which was being tweeted in an image appeared to shed more light on the origins of the hoax. It said: "Twitter users have been tweeting #SaveTwitter in their thousands this evening after a source revealed that the popular social media site would be closing down early 2017."
It continued: "Controversial YouTube star [redacted] reportedly filed and stored every hate message he has received in the last year and used the evidence to get bullying charities and campaigners on side. He claimed that the site is a contributing factor to the increase in teen suicide and that the site is not protecting its users. After months of meetings, Twitter has decided that by next year it will close down for good."
Of course, as this is the internet we are talking about, the responses were typically nuanced. "Twitter is the place where we can express our unsaid thoughts what the hell is wrong with u guys of shutting it down," tweeted a man called Patch. "If Twitter is to be shutdown early 2017 just because of cyber bullying they might as well shut down the whole internet!" pondered a man named Marshall." Meanwhile, Erika claimed: "Twitter is my oxygen. I can't live without it."
This is not the first time such a hoax has circulated. In 2012, it was claimed that Twitter had announced plans to shut down due to the censorship rules that governments were placing on them. Of course, this never happened. Even if Twitter is facing some financial troubles, there has been no indication that the end is nigh – so please calm down internet citizens.
© Copyright IBTimes 2023. All rights reserved.