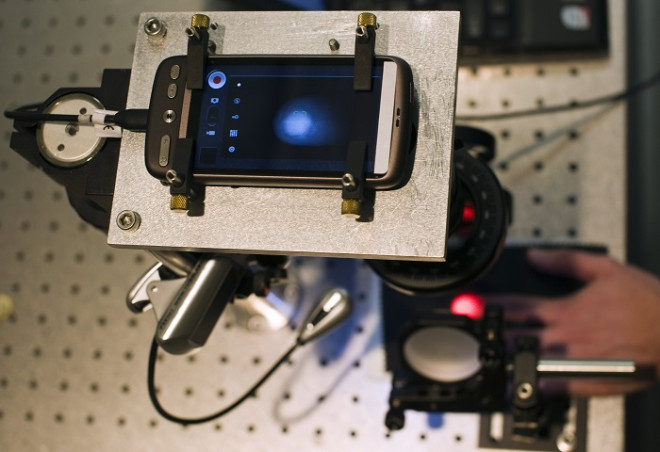 UK Scientists are developing a new hand-held device that could provide same-day diagnosis for a variety of illnesses, right from a patient's bedside.
Researchers at Southampton University in the UK believe that the hybrid technology, which uses electronic components as chemical sensors on printed circuit boards, could replace conventional diagnostic methods.
Scientists likened the device to the fictional Tricorder machine in the sci-fi series Star Trek, which remotely scans patients for a diagnosis.
The device could potentially obviate the need to send protein samples to laboratories for chemical assessment and diagnosis, thereby reducing treatment times and lowering costs related to late diagnosis treatments.
Dr Themis Prodromakis, a reader in nanoelectronics at the University of Southampton, said: "A project of this nature is the perfect illustration of how academia, manufacturing and the end user can come together to pool their knowledge and experience to make a real and valuable change.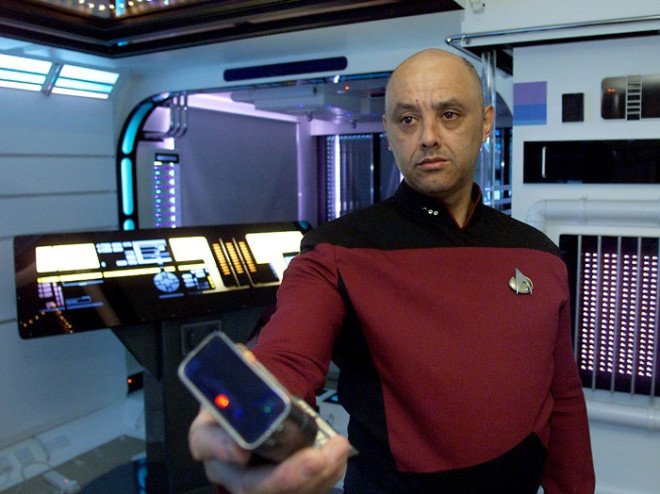 "There is a real opportunity for this new diagnostic tool to make a tangible difference to healthcare not only in the UK but in international markets as well."
The project is being funded by a £1m grant awarded by the Engineering and Physical Sciences Research Council and is in collaboration with researchers in the department of infection and immunity at Imperial College Healthcare NHS and Newbury Electronics.
Philip King, director of Newbury Electronics, added: "Themis and his team have come up with an exciting alternative to more traditional diagnostic methods and it is now our job, as the expert manufacturers, to help transform this idea into a feasible product."
Last week, the UK government introduced a new law to make it legal for people to test themselves at home for HIV. Previously, people could carry out tests ordered online at home and then send their results away for a later diagnosis over the phone.
Watch the Star Trek Tricorder in action in this classic clip from Star Trek IV on YouTube.