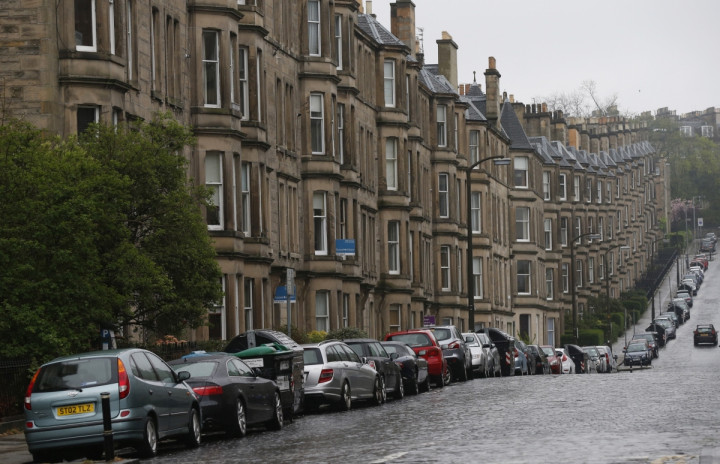 There is a rapid recovery in the Scottish housing market ahead of the independence referendum in what will likely be a boost for the 'No' campaign.
Registers of Scotland said the number of residential properties sold during the first quarter was up 22.4% on the same period in 2013, at 24,351.
This was the best first quarter since 2008/09 and the fourth consecutive quarter of activity growth of over 22%. Moreover, the average price of property hit £162,122 after rising by 5.9% across the year.
Consumer confidence is closely linked with housing market activity. Since the start of 2013, the rising UK consumer confidence has been powered largely by a recovery in house prices, which are soaring amid low interest rates, a healing economy and a taut supply.
Scotland votes on independence in September 2014. Most recent data from the Scottish government shows that 60.1% of households owned the homes they occupied in 2012, the lowest rate in a decade but a substantial portion of the population.
"I would have thought that most individuals would attribute [rising house prices in Scotland] to the broader UK recovery and probably to some decisions that have been made in Westminster," said Scott Corfe, managing economist at the Centre for Economics and Business Research (CEBR).
"So I would say if anything, it lends more to the 'No' campaign. You're less likely to want to rock the boat and vote yes if you think that this could derail the growth in house prices or derail the feel good factor that you're experiencing at the moment.
"It might increase the share of people that want to stick with the status quo because it seems to be going quite well at the moment."
Polls have narrowed ahead of the referendum, though the no to independence vote has maintained its lead.