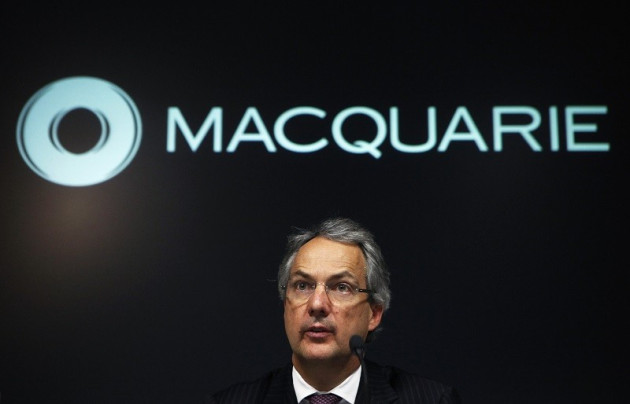 Macquarie, the Australian investment banking group, is set to make an all-cash offer for Scottish Widows Investment Partnership, the asset management business owned by Lloyds Banking Group.
Macquarie will make the $800m (£497m, €596m) all-cash offer for SWIP in the next two weeks, according to the Wall Street Journal.
The move could see Aberdeen Asset Management, which had been in talks with Lloyds, pushed out of the race to buy the business.
Part state-owned Lloyds would end up owning a stake in Aberdeen as payment under the agreement, along with deferred cash payments conditional on the business's future performance.
Aberdeen announced in July that its total funds under management dropped by 1% to $337.3bn in the three months to the end of June
The news comes as Macquarie posted $474m first-half profits earlier this month, a 2% increase on the previous six months.
SWIP currently has $234bn in funds under management.
Lloyds is expected to make a decision on the sale by November 22.
Lloyds hired Deutsche Bank in April to advise on the sale of the business, which would help the lender meet regulatory demands to raise more capital.
UK banks are having to consider further disposals after the Bank of England said they must raise extra capital by the end of the year, to be in a position to absorb future loan losses.
Lloyds declined to comment on the bid and Macquarie Group had not replied by the time of publishing.