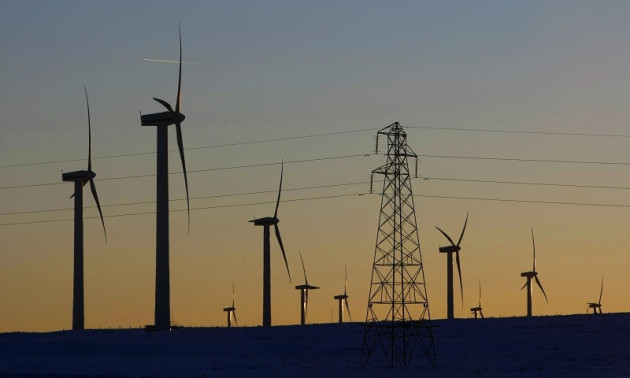 Ofgem is forcing Scottish Power to pay £8.5m in compensation to its customers after an investigation revealed a flurry of misleading sales practices.
Britain's energy watchdog discovered that Scottish Power, the subsidiary of Spanish energy giant Iberdrola, did not adequately train and monitor its doorstep and telesales agents, which led to customers being given misleading information.
The company stressed that it co-operated fully with the regulator throughout its investigation and accepts its findings.
Scottish Power has established a £1m (€1.6m, $1.8m) compensation fund for customers who lost money as a result of the failings. The firm will also provide an additional £7.5m towards its Warm Home Discount scheme, to benefit vulnerable customers.
Neil Clitheroe, ScottishPower's chief executive officer of energy retail and generation, said: "We apologise unreservedly to those customers affected. This arose as a result of new regulations which were introduced in 2009."
"I am sorry to say that we didn't implement these properly at that time. However, I am pleased that Ofgem has made it clear that they found no evidence of a strategy by ScottishPower to deliberately mis-sell to customers."
Meanwhile, the UK's energy and climate change secretary, Edward Davey, warned that the investigation was a strong signal that energy companies "shouldn't expect to get away with bad practice".
He added: "We're giving Ofgem powers that force energy companies to make direct payments to consumers hurt by these kinds of activities, and backing up Ofgem's reforms so that consumers get a simpler, fairer deal."
ScottishPower will be writing to all customers affected regarding compensation.
The pay-out follows the news that Ofgem is to crackdown on Britiain's big six electricity suppliers, including British Gas Centrica, EDF Energy, E.On, RWE Npower, Scottish Power and SSE.
The move is intended to help smaller firms compete with the large suppliers.
Ofgem warned that the largest independent generators "must trade fairly with small suppliers or face financial penalties".