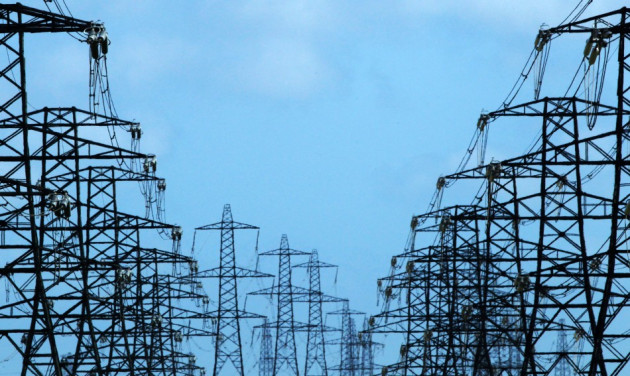 Britain's energy watchdog Ofgem is to reform the electricity market by laying out a set of proposals to "level out the playing field" to allow smaller firms to compete with the Big Six energy companies.
Ofgem said that the largest independent generators "must trade fairly with small suppliers or face financial penalties".
The Six are British Gas Centrica, EDF Energy, E.On, RWE Npower, Scottish Power and SSE.
Ofgem said that the big six suppliers would have to post the prices at which they buy and sell wholesale electricity on power trading platforms up to two years in advance.
The enforced transparency will mean that the companies are obliged to trade at these prices, in which Ofgem hopes will lead to more opportunities for independent suppliers and generators to buy and sell the power more competitively.
"Our aim is to improve consumer confidence and choice by putting strong pressure on prices through increased competition in the energy market," said Andrew Wright, Senior Partner for Markets at Ofgem.
"Ofgem's proposals will break the stranglehold of the big six in the retail market and create a more level playing field for independent suppliers, who will get a fair deal when they want to buy and sell power up to two years ahead.
"Greater price transparency will assist investors seeking to build new generation plant and help secure supplies for consumers, who are also set to benefit from a simpler, clearer and fairer energy market thanks to our retail market reforms."
Ofgem said that posting prices in this way will make wholesale prices clearer for all firms in the market and that new licence conditions will lead to companies being fined if they don't adhere to new transparency rules.
According to government data, the Big Six are each auctioning at least 30% of their power output in the near term market, where power for more immediate use is traded.
But there is still not enough trading in power products in the forward market which makes it difficult for independent suppliers to compete with the big six.
Ofgem said that a lack of trading in forward wholesale power also means there has been little progress on development of trusted reference prices - the signals that power generators need to see so they can decide when to invest in building new power stations, or carrying out maintenance on existing ones.
"Ofgem's proposals to increase transparency in the way electricity is traded will give independent generators a foothold in the UK energy market and encourage new players to invest," said Edward Davey, Secretary of State for Energy and Climate Change.
"I encourage companies to work with Ofgem to implement these proposals as swiftly as possible. Government stands ready to use the Energy Bill to take necessary measures to improve energy market liquidity should Ofgem's proposals be delayed or frustrated."