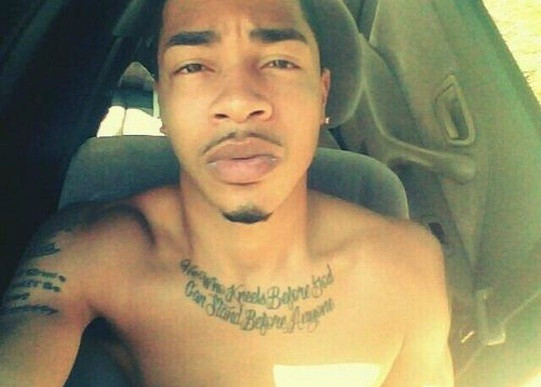 Seattle rapper Freddy E posted a string of disturbing messages on Twitter before committing suicide, it has been revealed.
The 23-year-old hip-hop artist, who was born Frederick Eugene Buhl, died from an apparent self-inflicted gunshot. He was best known as the man behind popular YouTube programme Jerk TV.
In the hours before his death, Freddy E tweeted more than a dozen messages to his 75,000 followers, describing his misery in vivid detail.
One post read: "If there's a God then He's calling me back home. It's... all... bad... y'all *puts finger around trigger*."
He went on to describe a night of partying and made claims that he had been drugged.
His final messages read: "God please forgive me... I'm sorry."
Although fans originally believed the messages were a publicity stunt, his death has been confirmed by his family and numerous media outlets.

King County Medical Examiner's Office investigator Nick Fletcher said suicide was the presumed cause of death. An autopsy would be performed on the body.
The rapper was said to have been going through a difficult break-up with Toronto rapper Honey Cocaine.
Celebrities and fans went on social media to express their shock and pay their condolences.
Music mogul Russell Simmons said: "My prayers are with the family of Freddy E".
Chris Brown's ex-girlfriend Karreuche Tran tweeted: "My heart's a bit heavy this AM reading about Freddy E. Didn't know him but such a sad story. May you rest in peace."