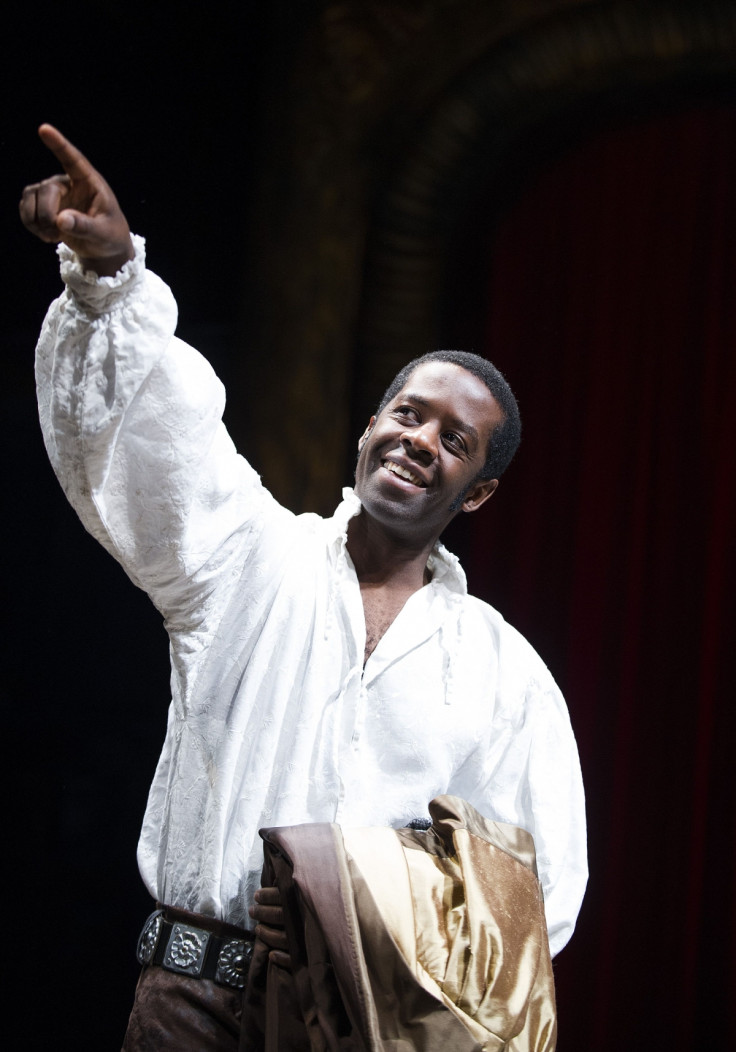 The story of Ira Aldridge, Britain's first acclaimed black actor is told in the play Red Velvet which opened at the Garrick Theatre, London. The year is 1833, Covent Garden, London. There's rioting in the streets over the Abolition of Slavery Act and mutiny in the ranks of the actors over the decision to replace London's most celebrated actor Edmund Kean with a little-known black actor.
The play's author Lolita Chakrabarti spoke to IBTimesUK about the real-life story of Aldridge, who in 1833 took over from Edmund Kean as Othello after the Shakespearean actor collapsed during a performance at the Theatre Royal, Covent Garden.
The kind of racial discrimination Aldridge faced at the time is hard to imagine says Chakrabarti, an actor and playwright. "He lived in a time when black gentlemen were a rarity. He was married to a white woman, Margaret Gill, and that would have caused tensions also. And on top of all that he was an artist! He was publicly insulted in 'gossip mags' of the time as well as established newspapers.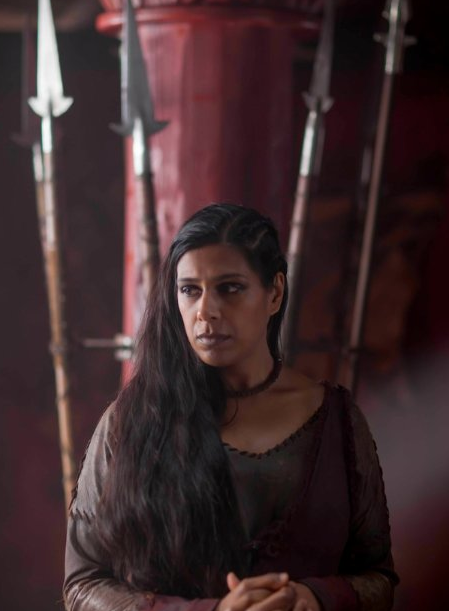 "I'm sure he would have encountered racist people on a a scale we cannot imagine. But that is what is extraordinary about him. He persevered and nurtured his talent and succeeded in spite of everything."
Chakrabarti's husband Adrian Lester OBE, and star of Hustle, takes on the role of Aldridge in Red Velvet. The playwright feels this has added an extra depth to the work. "Adrian reads everything I write from the genesis of an idea to the finished piece. To have him perform words he has helped to evolve is deeply reassuring. He knows what I mean to say and he interprets it."
Lester won Best Actor award for his performance in Red Velvet, which was at the Tricycle Theatre, London last year and Chakrabarti picked up Most Promising Playwright at the Critics Circle theatre awards 2012.
Who was Ira Frederick Aldridge?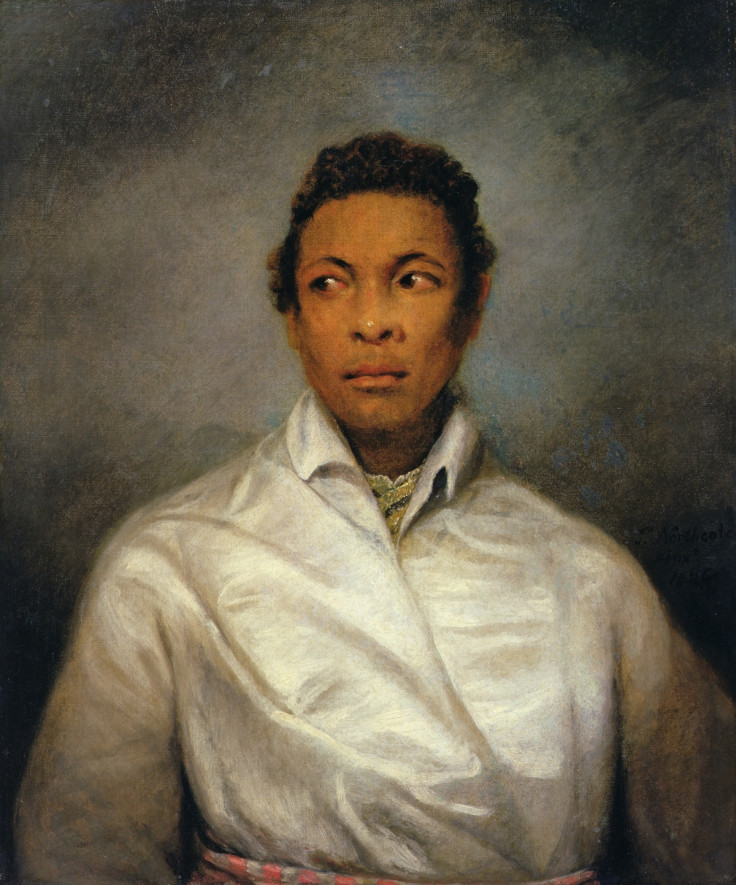 Born in New York City, Aldridge (July 24, 1807 – August 7, 1867) is the only actor of African-American descent among the 33 actors of the English stage honoured with bronze plaques at the Shakespeare Memorial Theatre at Stratford-upon-Avon. He came to England in his teens, also performing in Europe from 1824 and applied for British citizenship when established in the UK. The British Parliament had outlawed the slave trade and was moving toward abolishing slavery in the British colonies, which increased the prospect of black actors being able to perform. At the height of his fame, he was given many honours and became the highest-paid artist in Russia.
Chakrabarti says: "My version of Aldridge is completely my version. I didn't superimpose any events on him that were not factual. I did of course have to create the personality and based him on many actors I know, have watched and have studied. I spent a long time looking at images of him, visiting places in London he would have walked, imagining him going in and out of his grand house in Hamlet Road in South London.
"I suppose none of us will know who Aldridge was because none of us were there. But I hope that in reading all his diary entries and reviews that he would have liked my version of a flawed but great practitioner."
Aldridge was performing at a time when slave trading was still a huge money-making concern. Even after the Slavery Abolition Act of 1833, clandestine slave trading continued within the British Empire. Courageously, the actor would address the theatre audience directly on the closing night of his performances, especially in the years leading up to the emancipation of all slaves in the British colonies in 1832. He spoke passionately of the injustice of slavery and the yearning for freedom of those bought and sold like cattle.
His early performances were not well received by critics. The Times wrote that "he was "baker-kneed and narrow-chested with lips so shaped that it is utterly impossible for him to pronounce English".
The British gentlemen of the press weren't much kinder to his Othello, with one condemning his performance as "truly monstrous... sufficient to make Shakespeare's indignant bones kick the lid from his coffin".
His theatrical performances were better received in Russia. A reviewer for a St Petersburg newspaper was mesmerised. "No sooner did the Moor make his appearance, than I felt myself, I confess it, instantly subjugated, not by the terrible and menacing look of the hero, but by the naturalness, calm dignity, and by the stamp of power and force that he manifested."
That Aldridge's story has largely been forgotten is not entirely accidental, Chakrabarti believes. "I think the suppression of his story over the years is symptomatic of a greater issue - that he was not useful in the version of history the British theatre wanted to tell. How brilliant that it has now changed and he stands where he should amongst his peers."