Selena Gomez dating: Justin Bieber's ex-girlfriend wants only 'good' people in her life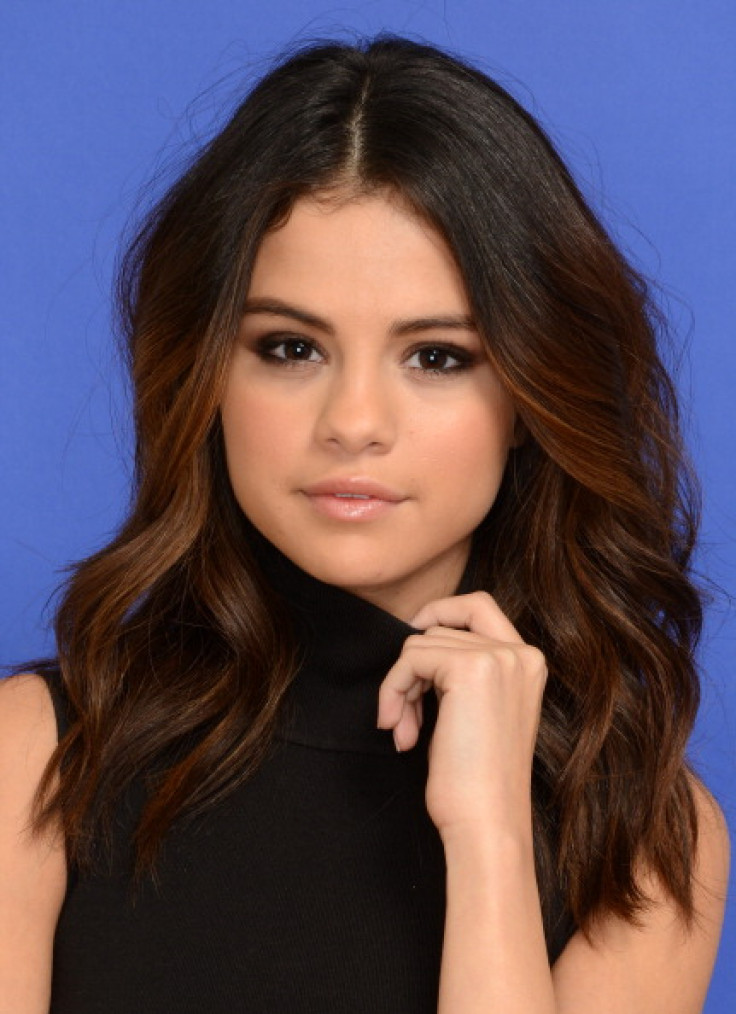 American actress and singer Selena Gomez wants people who do not spread negativity in her life.
During an interview on The Z100 Morning Show, the 22-year-old Come And Get It singer talked about her dating life and music career.
"The idea of that is just that my fans know who I am, so no matter what happens or what people are saying about me, what's going to come through is who I am. If I was truly everything that people say I am, you would see it. It's not like I can hide anything anymore," Gomez said.
"My life is so public that I do take that into consideration. But I'm also a normal person, I'm a human being and I'm feeling things. I get sad, I get anxious, I get emotional, I get happy! Especially in my 20s, my gosh! I feel like I'm figuring out who I am and I'm constantly being criticized," she added.
"You can't talk about anything that you want to share with people because it's going to be ripped apart, and that's what makes me really sad," the singer continued. "That's why I had to start doing it through my music and that was the whole reason why 'The Heart Wants What it Wants' came out was because I was like I have a right to say what I'm going to say.
Adding on, Justin Bieber's former girlfriend revealed that she feels like she "can't put her trust in anyone anymore".
"If you're going to sit here and talk about my life, I have a right to say what I want and obviously I'm going to do it the way I wish to. But it is unfortunate, and you have to be guarded. I just told you during the break, I don't trust anyone...It's something that I have to live with and I have to find the balance of who I want in my life and who isn't good for me," Gomez added.
It was previously reported that Gomez is ready to rekindle her romance with Bieber, if he is ready to cut off from his female friends.
© Copyright IBTimes 2023. All rights reserved.