Selfies Linked to Narcissism, Addiction and Mental Illness, Say Scientists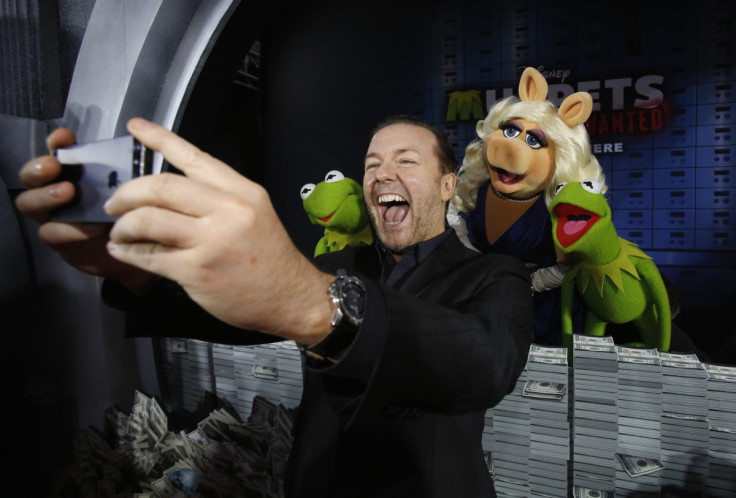 The growing trend of taking smartphone selfies is linked to mental health conditions that focus on a person's obsession with looks.
According to psychiatrist Dr David Veal: "Two out of three of all the patients who come to see me with Body Dysmorphic Disorder since the rise of camera phones have a compulsion to repeatedly take selfies.
"Cognitive behavioural therapy is used to help a patient to recognise the reasons for his or her compulsive behaviour and then to learn how to moderate it," he told the Sunday Mirror.
19-year-old Danny Bowman's selfie addiction spiralled out of control, spending ten hours a day taking up to 200 snaps of himself on his iPhone.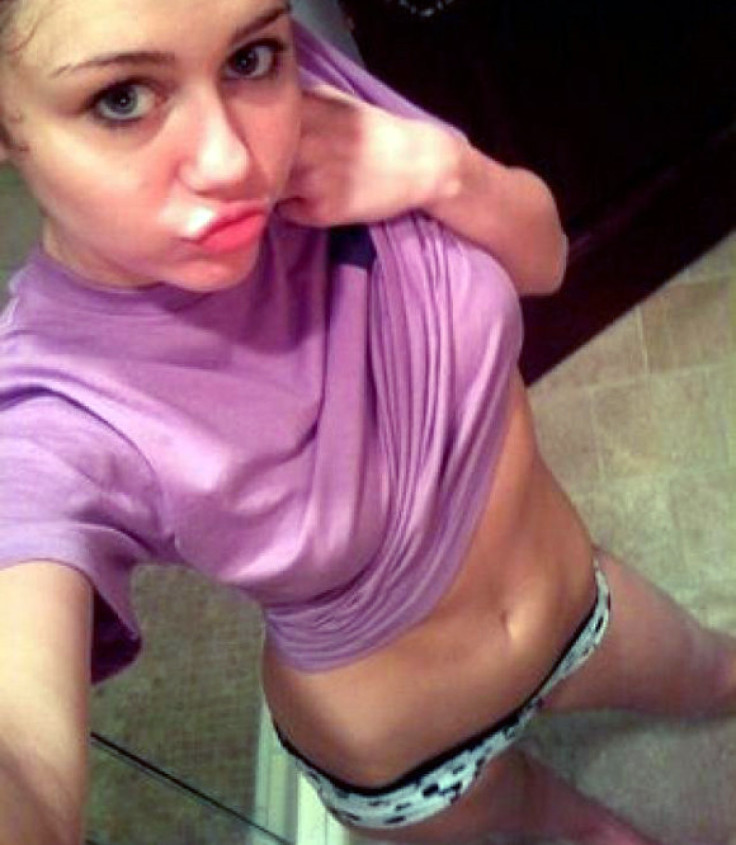 The teenager is believed to be the UK's first selfie addict and has had therapy to treat his technology addiction as well as OCD and Body Dysmorphic Disorder.
Part of his treatment at the Maudsley Hospital in London included taking away his iPhone for intervals of 10 minutes, which increased to 30 minutes and then an hour.
"It was excruciating to begin with but I knew I had to do it if I wanted to go on living," he told the Sunday Mirror.
Public health officials in the UK announced that addiction to social media such as Facebook and Twitter is an illness and more than 100 patients sought treatment every year.
"Selfies frequently trigger perceptions of self-indulgence or attention-seeking social dependence that raises the damned-if-you-do and damned-if-you-don't spectre of either narcissism or low self-esteem," said Pamela Rutledge in Psychology Today.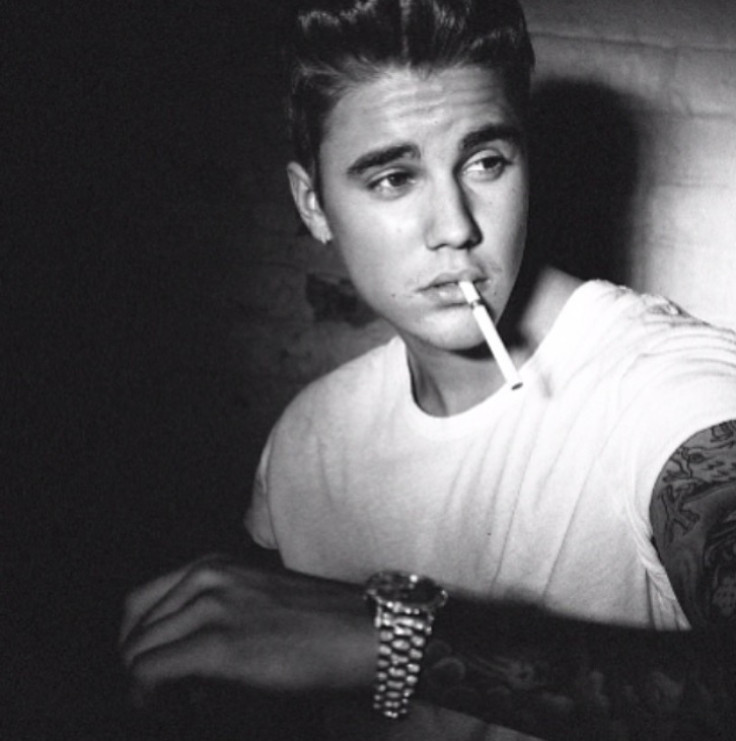 The addiction to selfies has also alarmed health professionals in Thailand. "To pay close attention to published photos, controlling who sees or who likes or comments them, hoping to reach the greatest number of likes is a symptom that 'selfies' are causing problems," said Panpimol Wipulakorn, of the Thai Mental Health Department.
The doctor believed that behaviours could generate brain problems in the future, especially those related to lack of confidence.
The word "selfie" was elected "Word of the Year 2013" by the Oxford English Dictionary. It is defined as "a photograph that one has taken of oneself, typically with a smartphone or webcam and uploaded to a social media website".
© Copyright IBTimes 2023. All rights reserved.