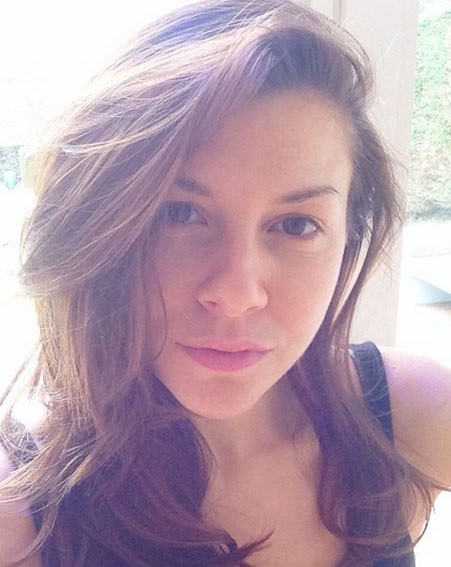 A spontaneous idea to raise funds for Cancer Research UK (CRUK) has already made over £2m after going viral on Twitter and Facebook, but some critics have condemned those taking part in #nomakeupselfie as being more about self-promotion and an "act of rebellion" rather than raising awareness of cancer.
The campaign began when women were asked to post a "selfie" without make-up then send a text pledging a donation to CRUK. In the first 24 hours over 800,000 texts were sent and £1m raised; within another day the total had doubled as women rushed to post selfies – the cultural phenomenon where you take a picture of yourself (and sometimes friends) on your phone, as made famous at the Oscars recently.
For each £1 pledged 80p goes directly to cancer research, and at first the only controversy appeared to revolve around whether fund-raisers really were minus make-up and whether they were posting the first selfie they took or sending ones where they looked at their best. Even celebs such as Kerry Katona, Katherine Jenkins and Kym Marsh posted pics in aid of the campaign.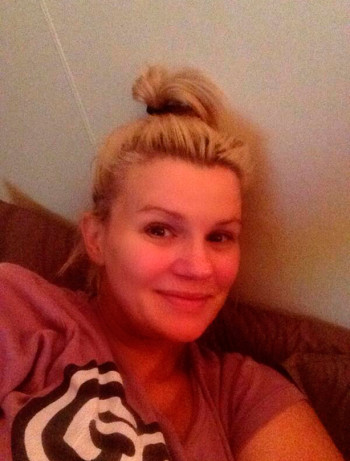 Now, though, some critics have decried #nomakeupselfie participants for "trivialising" issues raised around cancer. Some have questioned the implication that not wearing make-up is in itself a "brave" act, something which can only be done as a charitable gesture.
Senior lecturer in public health at Nottingham Trent University Dr Linda Gibson said: "When thinking of designing interventions using these media there can be unintended consequences. Maybe it's about how women feel about themselves, and their private and public faces. The image of women in the media can be so artificial and constructed that body image often becomes an issue. This is almost an act of rebellion."
Whether it's an act of rebellion, expression of vanity or simply a gesture of goodwill, the campaign demonstrates how quickly an idea can escalate.
Cancer Research UK director of communications Carolan Davidge said: "Thanks to people choosing to donate to us as part of the #nomakeupselfie trend. We've raised over £2m so far, and the #nomakeupselfie is still going strong! The trend isn't something Cancer Research UK started so it's been fantastic to see so many people getting involved and wanting to use their selfie to raise money for our life-saving research."