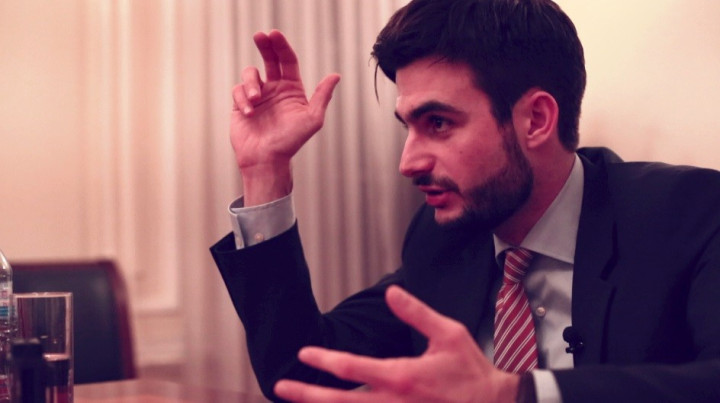 Serbia's finance minister Lazar Krstic says the government plans to clamp down further on tax evasion conducted by the 'grey economy' as part of his four point plan to help overhaul the country's balance sheet.
In a private meeting with IBTimes UK, Krstic, who just turned 29, revealed how he plans to tackle 'four main priorities' in a bid to stabilise Serbia's economy and bring about financial growth.
"I inherited a difficult portfolio when I joined the government only a few weeks ago," said Krstic.
"The overarching goal is to stabilise public debt and sort out the budget for 2013 and 2014, reform the business environment and real economy, and transform the financial sector into a privatised industry.
"The government has already started implementing these reforms and focusing on revenue generation by tackling tax evasion and the grey economy."
The 'grey economy' is often rife in emerging markets where smaller businesses continue to trade in legal goods but do not declare or pay taxes on their trade or who they employ. Services conducted in the grey economy are usually paid 'cash-in-hand'.
The Serbian government has highlighted how tax evasion in this area of the economy directly hurts the country's balance sheet and only exacerbates public debt.
"The government is putting in place concrete measures to the illicit trade of goods where taxes and labour are not being reported," said Krstic, a Yale graduate which joined the Serbian government only a few weeks ago as part of a cabinet reshuffle.
"Estimates show that Serbia's balance sheet is losing out on around €850m to €1bn worth of tax collection in total."
Battling Corruption and Tax Evasion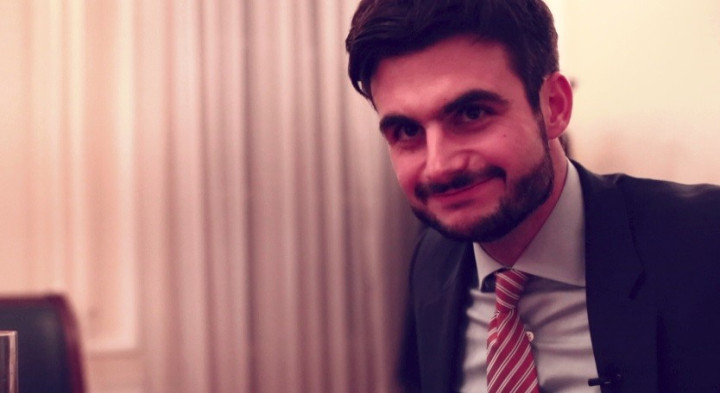 Prior to the current coalition government ruling Serbia, its predecessors were blighted with corruption, extortion and tax scandals.
However, Krstic says it is 'clear' that the current government has already been successful in demonstrating how it is clamping down on tax evasion and previous 'untouchables' were being indicted.
"Previous to my appointment, it has been fundamentally clear that the coalition party is focused on getting back tax revenue generation," said Krstic.
"The government has shown success in cracking down on big businessmen that people thought were untouchable."
In May this year, Delta Holding owner Miroslav Miskovic, his son Marko Miskovic and Nibens Group owner Milo Djuraskovic were indicted by Serbia's Special Prosecutor's Office for Organized Crime over allegations of tax evasion and abuse of office in a case concerning road maintenance companies.
Prosecutors allege that Miroslav, Marko Miskovic, and Djuraskovic illegally obtained more that €30m.
Last week, IBTimes UK reported that Serbia's first deputy prime minister wants to eradicate bloated state-owned companies, put an end to bumper public salaries and bonuses, and curb international bailouts in a bid to boost the economy through the private sector.
"We are experts in corruption and we're experts in extortion but this is now times gone past," said Aleksander Vucic.
"We are putting an end to public-owned companies acting as if they are a state within a state and awarding themselves salaries and bonuses while still being subsidised by the government."
Don't forget to check IBTimes UK for special video and written reports on Serbia and for the full interview with the Finance Minister.
Related Articles:
Serbia in Focus: 60,000 Jobs at Risk in Privatisation Shift
Serbia's Deputy PM Aleksandar Vucic: We Must Fight Scourge of Socialist Corruption