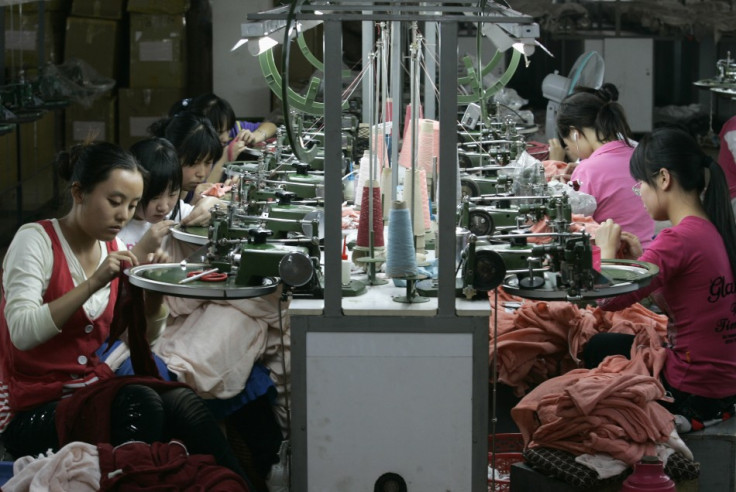 A report by accountants and business advisers BDO LLP suggests that dismal growth in the service sector is contributing to the contraction of the British economy, which could be at serious risk as early as the first quarter of 2012.
The prediction is based on the results of the organization's Output Index, which measures short-term turnover expectations of UK-based businesses. The index, which identifies the fall in turnover expectations over three months, revealed that the index touched 92.6 in October (below the crucial 95.0 mark that indicates growth). This is the lowest the index has been since June 2009 and means a contraction is already happening in the economy.
Though the quarter ending September reported a growth in GDP of 0.5 percent, experts are skeptical about the economic health of the nation. The BDO believes that the slowdown in the services sector is delaying a recovery.
"Despite official GDP figures for Q3 exceeding expectations, the UK's economic recovery remains sluggish and we could already be entering a period of negative growth," said Peter Hemington, a partner at BDO, in a report by Reuters.
The Optimism Index which predicts business confidence also decreased, falling from 94.8 in September to 94.1 in October.