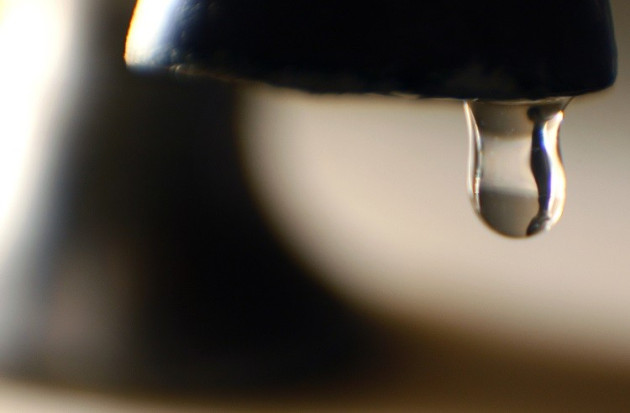 British utility giant Severn Trent posted a near 6% slump in profits following higher operating costs due to the adoption of private drains and sewers.
According to the group's half year interim financial results to 30 September 2013, the water company reported £141.3m (€169m, $228m) in underlying pretax profit but said it expects to post full-year results in line with expectations.
Analysts forecast full-year pretax profits to reach £265.5m.
Severn Trent highlighted that, although profits had taken a hit, it has maintained the lowest average combined water and sewerage bills in England and Wales for its domestic customers.
Price rises have also been kept to below inflation during the current year
"We have again delivered on our commitments to customers with lower bills and higher levels of service," said Tony Wray, CEO of Severn Trent, until Spring 2014.
"We recognise that many customers are facing higher costs of living, so our aim is to keep bills as low as possible and to help those who struggle to pay with a wide range of social tariffs."
New Leadership
Severn Trent recently appointed BT Group's fibre network tsar, Liv Garfield, as CEO.
Garfield, who spearheaded the roll-out of a fibre network across Britain, will take over from Tony Wray in Spring 2014.
Garfield has been at BT since 2002 and has been the CEO of Openreach since 2011.
Previous to that, Garfield held several positions at BT, such as croup director of strategy and regulation, and managing director of commercial & brands and UK customer services director, within BT's Global Services division