Ex-UK Microsoft Boss Fights Sex Harassment Charges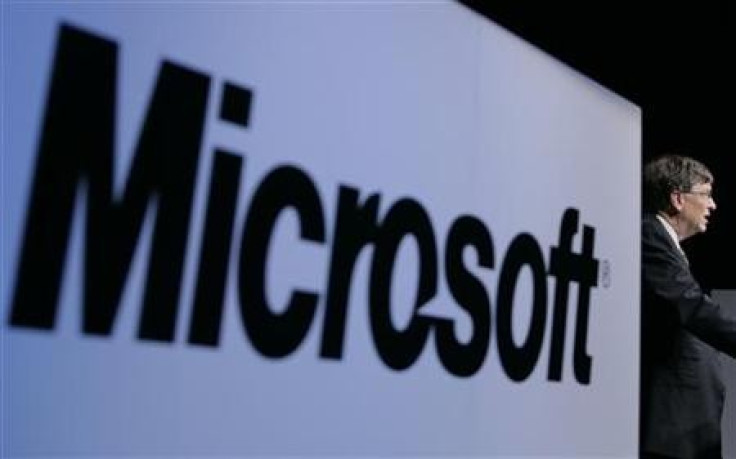 Simon Negus, 50, who was to succeed Gordon Frazer of as general manager of Microsoft in the UK, has been accused of gross sexual misconduct and harassment towards female members of staff.
He was dismissed in 2010 after allegations against him broke about kissing Toni Knowston at a company party. The boss asked another colleague, Zobia Chugtai to "flutter her eyelashes," and asked Martina Redmond to stand on a chair so people could look at her short skirt.
Although the allegations could not be proved, during a company investigation, it was revealed that he had lied to the inquiry was sacked by the company.
Negus is countersuing Microsoft for 15 years' loss of earning, harassment and wrongful dismissal. Papers he lodged at the High Court describe an annual conference at which "drunkenness and outrageous misbehavior were rife."
Negus also accuses Frazer of deliberately blocking his rise to the top as the company's "level 69 partner;" thus posing a threat to Frazer's position.
The Telegraph details the particulars of an e-mail sent by Frazer to Jean-Phillippe Courtois, president of Microsoft International, charting a plan 'to get rid of Mr. Negus before the formal investigation into his behavior had concluded.'
During the investigation, Redmond denied the short-skirt allegation, although Chugtai confirmed that Negus asked her to flutter her eyebrows.
The court case is still in progress.
© Copyright IBTimes 2023. All rights reserved.