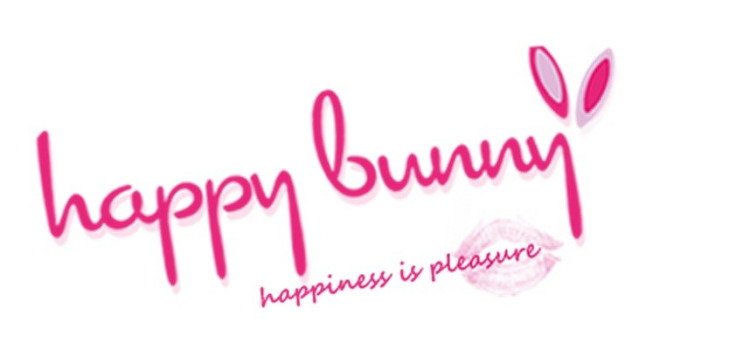 A sex toy robbery rubbed mail order company Happy Bunny up the wrong way after a group of opportunistic burglars took the phrase 'sex sells' to a whole new level.
Over 400 items were stolen from a residential property in Stourport, Worcestershire, with the goods were worth over £11,000 worth of various vibrators.
West Mercia Police confirmed that the property had been broken into sometime between 11.30pm Wednesday night and 9 am the next day.
Officers have warned other sex shops in the area in case they are offered any of the stolen goods.
PC Emma Gunnell said: "We would like to hear from anyone who saw any suspicious activity in that area overnight on Wednesday or thinks they know who was responsible.
"It would be quite difficult for the thieves to sell on these items in any great quantity and so we would ask people to be on the lookout for these suitcases should the thieves have dumped them.
"Two of the cases were black but the other two were very distinctive, one having pink-and-black stripes and the other a multicoloured flower pattern all over it."