Shanghai free trade zone model to be implemented across China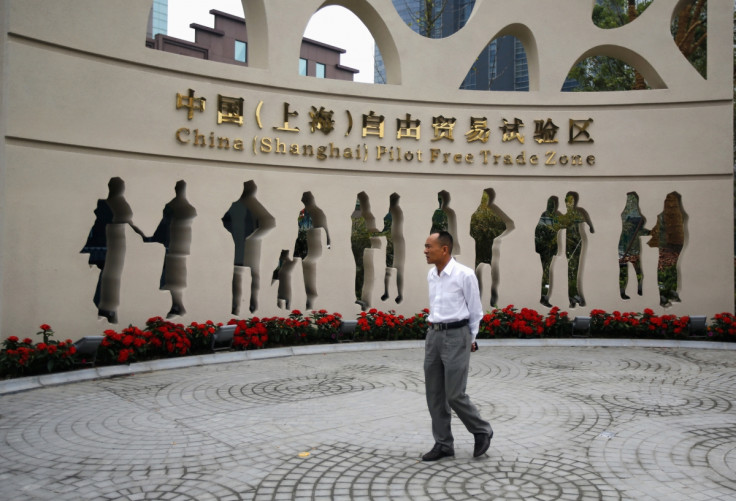 China is expanding nationwide some of the policies tested in the Shanghai free trade zone (FTZ), as the country looks to make it easier for foreign companies to do business in the world's second-largest economy.
China's State Council said in a circular that the whole country will be allowed to adopt 22 measures on investment, foreign trade, finance, services and government supervision by 30 June at the latest.
In addition, six customs measures will be expanded to more than 100 "customs special supervision areas" across China by the same date.
Since the FTZ opened one year ago, authorities in Shanghai have accumulated experiences by delegating power to lower levels, and exploring system innovation, the government said.
"The experiences that could be replicated around the country include a foreign investment management system by establishing a 'negative list' management mode; a supervisory and regulatory system aiming to facilitate foreign trade; an innovative financial system focusing on capital account convertibility and an open market in service sector; and reform measures concerning streamlining the administration and transformation of government functions," said an official statement.
The State Council is asking provincial governments and relevant departments to establish a work plan to implement the measures across the nation.
The policy expansion will enable foreign investors to do business on a wider scale with lower thresholds and fewer restrictions, according to the official Xinhua news agency.
The Shanghai FTZ was launched in September 2013 to act as a testing ground for economic reforms by China's government as it seeks to boost growth and productivity. More than 12,000 companies have established their offices in the zone, including 1,677 foreign-funded firms.
© Copyright IBTimes 2023. All rights reserved.