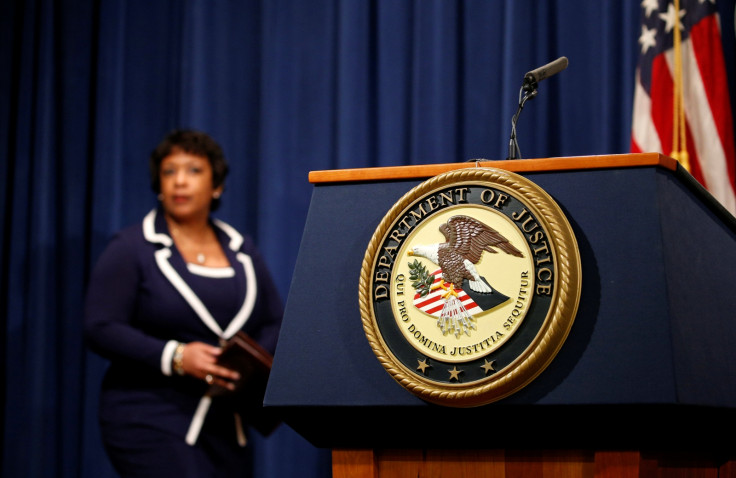 The US Department of Justice (DoJ) on Wednesday, 11 January, said Shire Pharmaceuticals would pay $350m (£286.74m) to settle a case in which the company had been accused of using kickbacks to induce clinics and physicians to use a product named Dermagraft.
The settlement is related to Advanced BioHealing (ABH), a company which Shire acquired in 2011 and sold in 2014. During this period, Shire had used unlawful methods to influence doctors to prescribe ABH's product Dermagraft. This FDA approved product from ABH is said to be a bioengineered human skin substitute for the treatment of diabetic foot ulcers.
"The settlement resolves allegations that Dermagraft salespersons unlawfully induced clinics and physicians with lavish dinners, drinks, entertainment and travel; medical equipment and supplies; unwarranted payments for purported speaking engagements and bogus case studies; and cash, credits and rebates, to induce the use of Dermagraft," the DoJ said.
Apart from kickback allegations, the DoJ said in a statement, that the settlement also resolved allegations that the London-listed pharmaceuticals group and its predecessor ABH unlawfully marketed Dermagraft for purposes that were not approved by the FDA. DoJ said that Shire had even made false statements to inflate the price of the ulcer drug and caused "improper coding, verification, or certification of Dermagraft claims and related services."
Commenting on the settlement, Benjamin C. Mizer, head of the Justice Department's Civil Division said, "This settlement represents the largest False Claims Act recovery by the United States in a kickback case involving a medical device...Kickbacks by suppliers of healthcare goods and services cast a pall over the integrity of our health care system. Patients deserve the unfettered, independent judgment of their health care professionals."
A Shire spokesman confirmed the settlement. "As the DoJ announced today, that settlement has now been finalised. In entering into the settlement, Shire has not admitted wrongdoing of any kind.
"We are pleased to have reached a resolution on this matter, and believe that the terms of the resolution reflect Shire's extraordinary cooperation with the Department of Justice throughout its lengthy investigation," the spokesman was quoted as saying by The Telegraph.