German carmaker Volkswagen has agreed to a $4.3bn (£3.5bn) settlement with US prosecutors over its diesel emissions cheating.
It is the largest ever fine imposed on an automaker in the US and includes a criminal fine of $2.8bn along with civil penalties of $1.5bn.
Six former Volkswagen executives and managers were also indicted by prosecutors on 11 January over their role in the scandal, including three former heads of engine development.
"These individuals all held positions of significant responsibility at VW, including overseeing the company's engine development division and serving on the company's management board," US Attorney General Loretta Lynch said in a statement.
"Over the course of a conspiracy that lasted for nearly a decade, they seriously abused those positions."
The latest fine comes on top of the $15bn settlement VW agreed with environmental authorities and car owners in the US last year.
As part of the settlement, VW is pleading guilty to participating in a conspiracy to defraud the United States and violating the Clean Air Act.
It is also pleading guilty to obstruction of justice and the import of goods into the US by false statements.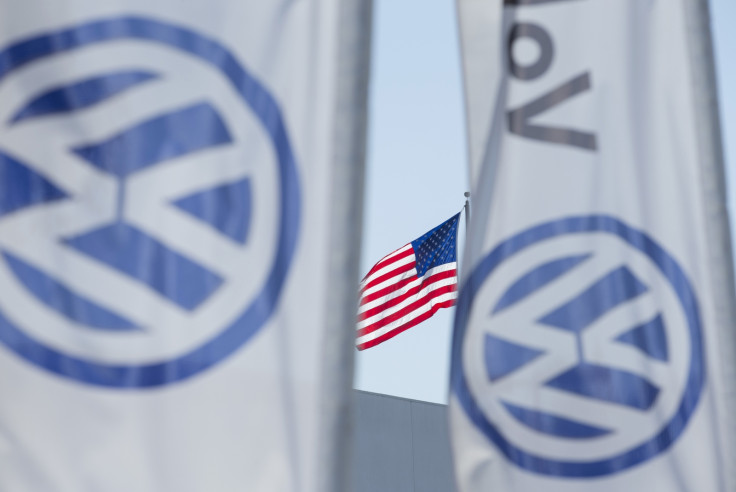 VW chief executive Matthias Mueller said the company "deeply regrets" its conduct over the course of the emissions scandal.
"Since all of this came to light, we have worked tirelessly to make things right for our affected customers and have already achieved some progress on this path," he said in a statement.
"The agreements that we have reached with the US government reflect our determination to address misconduct that went against all of the values Volkswagen holds so dear."
VW chairman Hans Dieter Poetsch added: "We are no longer the same company we were 16 months ago. The supervisory board and the management board have faced up to past actions."
The Department of Justice announced that VW will be placed on probation for three years in the US and will be monitored by an independent body to make sure it complies with ethical standards.