Adele may want to consider the possibility of rescheduling her cancelled Wembley Stadium shows as it has emerged the singer could lose millions in DVD sales.
Thousands of fans were disappointed when the Someone Like You star pulled out of her last two shows at the London venue on 1 and 2 July. Now according to The Sun, the 29-year-old stands to miss out on revenue from sales of the tour DVD which were to be filmed at the Wembley performances.
A source told the publication: "The DVD was a huge production and all the plans were in place for it to go ahead. But obviously that extra pressure must have been on her mind as her voice problem developed. It's a big disappointment, but nobody knows at this stage if it will happen again. Of course the DVD would have made millions in global sales."
Around 100 cameras had been set up to record the film, titled Adele Live 2017: The Finale and directed by Matt Askem who is best known for his work on concert videos for the likes of Take That, Jay-Z and Muse.
It would be Adele's second concert film after the release of her live show at London's Royal Albert Hall in 2011. During the 90-minute show, Adele performed tracks from her best-selling second album 21, including Rolling In The Deep, Someone Like You, Turning Tables, Rumour Has It and Set Fire To The Rain.
Many of those who have criticised Adele for cancelling the Wembley dates spent money on hotels and travel into London. Expressing their disappointment, one tweeted: "Is she paying my train fair again and hotel stay for the weekend I doubt it. She shouldn't of done any of the Wembley shows fckin pisstake," while another said: "Had free cancellation on my hotel in Wembley until midnight and Adele cancels at 12:40."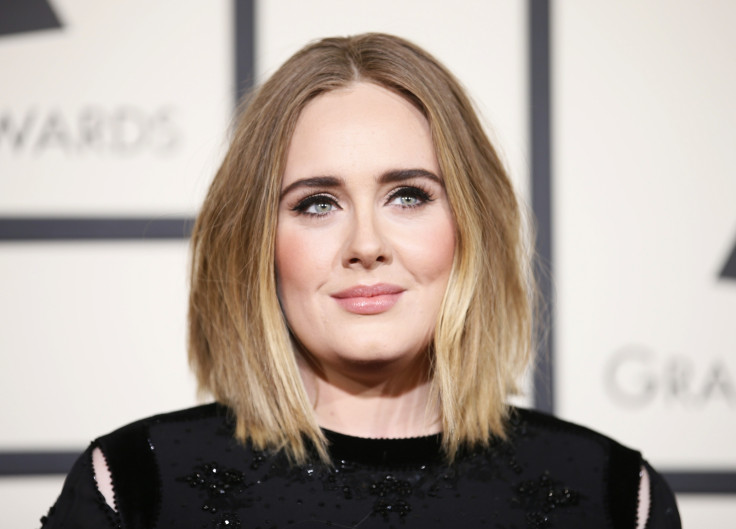 Announcing the news in a statement, Adele explained how she has suffered damage to vocal chords and struggled with the first two performances at Wembley on 28 and 29 June. The Grammy-winner said: "I went to see my throat doctor this evening because my voice didn't open up at all today and it turns out I have damaged my vocal cords. And on medical advice I simply am unable to perform over the weekend."
She continued: "To say I'm heartbroken would be a complete understatement. I'm sorry for your disappointment. I'm sorry for the nights you would have had with your loved ones and the memories you would have made together. I'm sorry for the time and money you've spent organising your trips."
In 2012, Adele cancelled her 21 world tour to undergo surgery for a similar issue with her vocal chords.
Watch Adele's live show at the Royal Albert Hall in London: