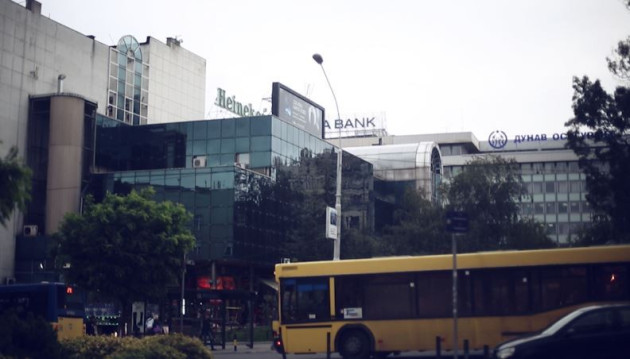 The Serbia Investment and Export Promotion Agency has urged foreign investors to move past political issues from the past and understand that the current government is pushing through some key reforms that will make the country a prime place to do business.
In a private meeting with IBTimes UK in Belgrade, Siepa officials said that Serbia has the most attractive tax system in Europe and free trade agreements with places such as Russia help bolster the lure of the country for foreign direct investment (FDI) [Figure 1].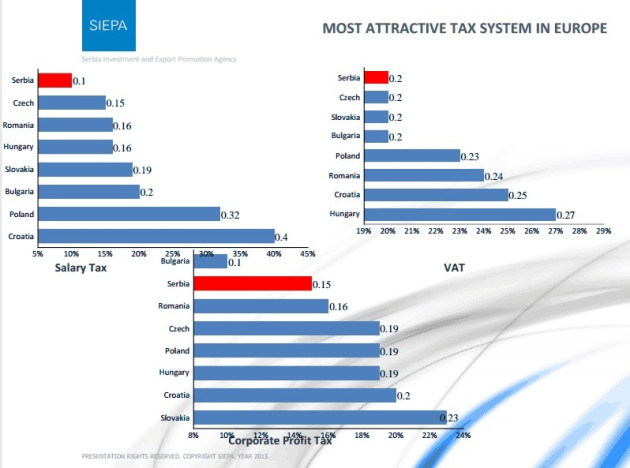 "After two or three decades of promised reforms, people are still a bit sceptical over whether there will be significant change to the business environment," said Vladimir Tomic, Assistant Director for FDI at Siepa in a video interview with IBTimes UK.
"However, the current government has already implemented deadlines and steps towards less state-owned companies, and more towards privatisation, which will only make Serbia more attractive to the foreign investor."
Tax and Law Reforms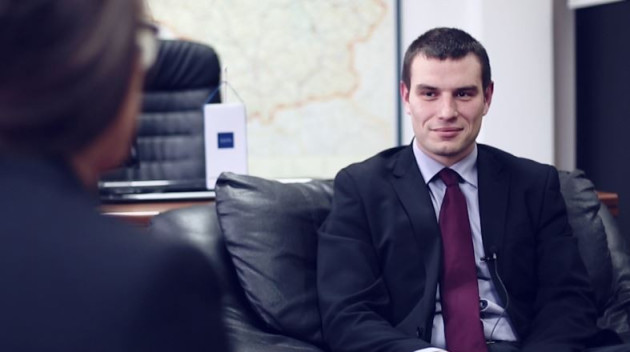 Siepa explained that if a foreign company invests an amount exceeding €9m (£7.6m, $12.2m) in fixed assets, and will employ at least 100 additional employees throughout a 10-year period, then the group is exempt from paying corporation tax for a decade.
Meanwhile, workers only pay 10% of their salary in tax while corporation tax remains at 15% before exemptions. Value-added-tax (VAT) is at 20% but export and custom duties are either very little or don't exist.
Serbia is the process of also reforming its land and labour laws and Serbia's largest investor, Telenor, said to IBTimes UK that cutting red tape and reforming land and labour laws are essential to drawing in more foreign direct investment.
Telenor chief corporate affairs officer said that while Serbia's government is working towards creating a better business environment, the coalition party must continue to press on with reforms to a number of laws that may be off-putting for bumper Western investment.
Shaking Off the Past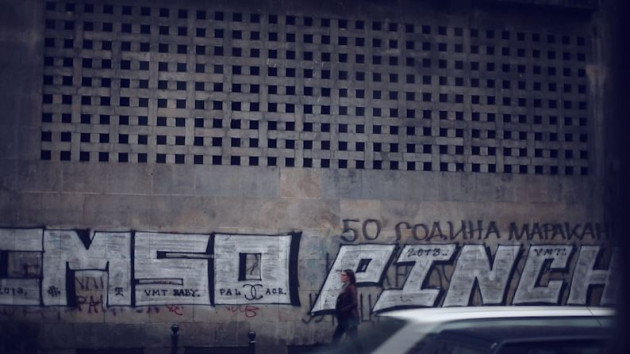 One of the major issues, Siepa finds, is that the country still live in the shadows of the past political conflicts by gaining European Union membership, it will help put some tentative investors' minds at ease.
"By going through EU membership accession, it shows that we have to uphold certain standards and legislation and practice what we pledge," said Tomic.
"It provides a sense of security to invest capital in Serbia as many people still have a low perception of our country following the Kosovo war."
For the full interview, check out IBTimes TV or the video on the top right hand side of the page.