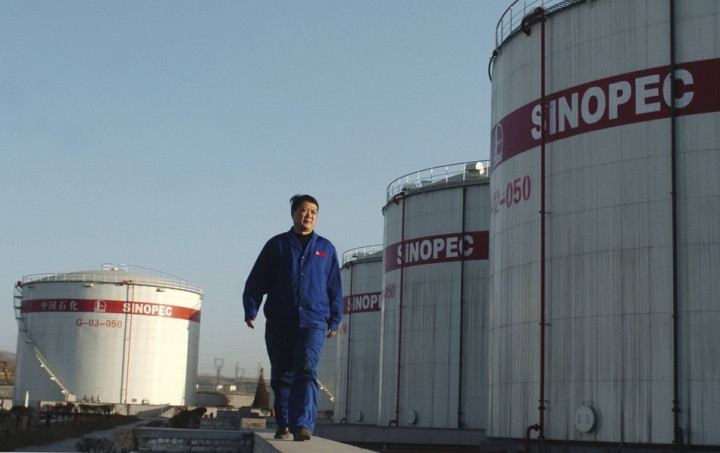 A US company has launched an internal investigation over reports that employees lured a senior female manager of Chinese state-owned Sinopec into a honeytrap to win a multimillion-dollar contract.
Accusations have surfaced on Chinese online media, including Hong Kong's well-respected English-language daily the South China Morning Post, that agents working for Silicon Valley-based Agilent Technology bribed and then blackmailed a Sinopec executive to help it win the bid.
The woman executive, whose family name was Zhang, was said to have been filmed having sex with gigolos hired by the bidder, which then threatened to distribute the film if she did not help it win the contract.
Both companies and the woman at the centre of the claim have denied the allegations.
"Agilent became aware of an article in the South China Morning Post that alleged certain employees had engaged in improper entertainment of a customer in order to secure a contract," Agilent spokesperson Amy Flores told IBTimes UK.
"According to the article, the customer in question has denied the allegations. Agilent is investigating the matter and has no further comment at this time."
The alleged sting revolved around a bid to win a contract to supply Sinopec, the Chinese oil giant, with machines and software for a new 18bn yuan ($2.88bn, £1.79bn) petrochemical factory to produce ethylene in the eastern town of Wuhan, Hubei.
Zhang was reportedly videotaped being entertained by the gigolos and then threatened with blackmail.
Agilent, which has more than 20,000 employees and produces electronic and bio-analytical measurement instruments and equipment, won the bid with the lowest offer price of $2.3m.
Zhang denied the sting allegations and maintained that the bidding process followed correct procedures. She has also has reportedly lodged a complaint with the police.
"Internet rumours have caused me and my family severe physical and mental harm," she told China Youth Daily. "I will pursue legal action against those vicious slanders."
China has been hit by a number of scandals involving state officials recently. A number of them have been uncovered by Chinese internet users.
In November a scandal was triggered by the internet publication of a video showing a district party secretary in Chongqing, falling into a honey trap set by 18-year-old nursing student, who had been hired by an unnamed building developer to sleep with the city official for blackmailing purposes.