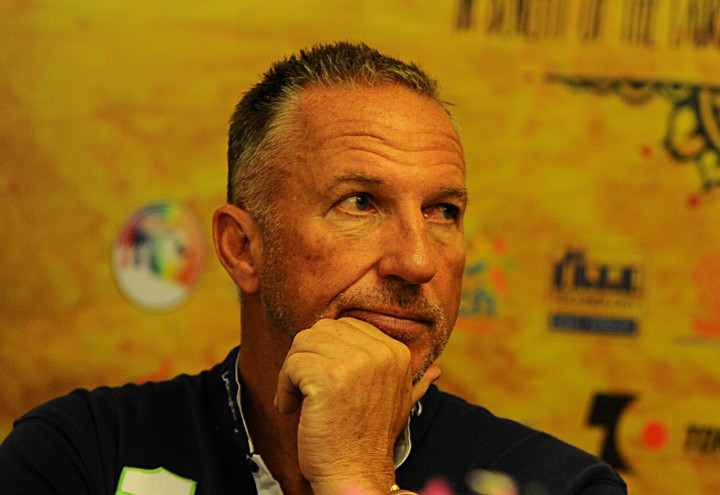 Former England captain Sir Ian Botham has labelled the Indian Premier League as a platform for corruption in cricket.
While delivering the annual MCC Spirit of Cricket Cowdrey Lecture at Lord's, Botham slammed the franchise that has been running since 2008.
The 58-year-old also claimed the IPL presented the ideal stage for the continued influence of corruption in the game, which has seen a series of players recently given lifetime bans.
"I'm worried about the IPL - in fact, I feel it shouldn't be there at all, as it is changing the priorities of world cricket," Botham said. "Players are slaves to it. Administrators bow to it.
"How on earth did the IPL own the best players in the world for two months a year and not pay a penny to the boards who brought these players into the game?
"I know this has been modified to a degree but it is still an imbalance. The IPL is too powerful for the long-term good of the game.
"Corruption is enough of a problem in itself but the IPL compounds that problem given it provides the perfect opportunity for betting and therefore fixing.
"We have seen a few players exposed but does throwing the odd second XI player into jail solve it? To kill the serpent, you must cut off its head.
"The ICC anti-corruption unit must pursue the root of the problem and, if necessary, expose the big names."