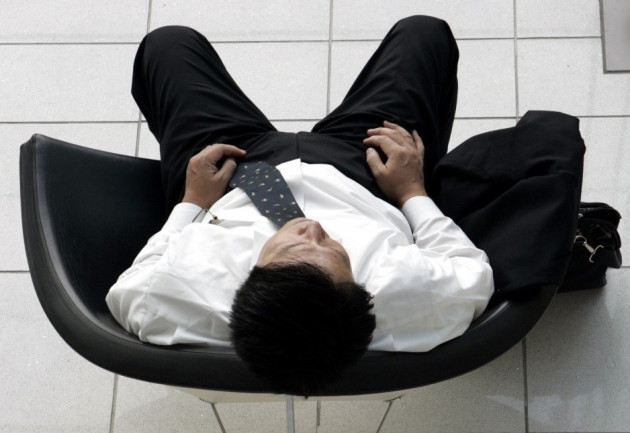 Sitting for less than three hours a day could increase a person's lifespan by as much as two years, a study claims.
Researchers in the US explored the long-term effects of sedentary lifestyles. They also found that cutting television viewing to less than two hours a day could extend life by almost a year and a half.
The study, published in the journal BMJ Open, was carried out by researchers in Louisiana and Boston who used data collected for the National Health and Nutrition Examination Survey (NHANES) for 2005/6 and 2009/10 to work out how long the average adult spent watching television and sitting down.
They also analysed information on the Medline research database, pooling information from studies on sitting time and deaths, pooling the relevant risk data from results covering as many as 167,000 adults.
This was combined with the NHANES data to calculate a population attributable fraction (PAF) which displays risk factors on a population level, rather than an individual, to calculate the number of deaths associated with time spent sitting down.
The results suggested that cutting the amount of time spent sitting to under three hours would be expected to result in an extra two years of life expectancy.
The authors stressed that the study was working on an assumption of a causal link between sedentary lifestyles and bad health, without directly proving one.
However, they pointed to previous studies that have linked extended sitting periods to poor health, including illnesses such as diabetes and heart disease and suffering a stroke.
"The results of this study indicate that extended sitting time and TV viewing may have the potential to reduce life expectancy," the authors conclude.
"Given that the results from objective monitoring of sedentary time in NHANES has indicated that adults spend an average of 55 percent of their day engaged in sedentary pursuits, a significant shift in behaviour change is required to make demonstrable improvements in life expectancy."