Sky One to Air '24: Live Another Day' in UK
Jack Bauer returns to UK broadcaster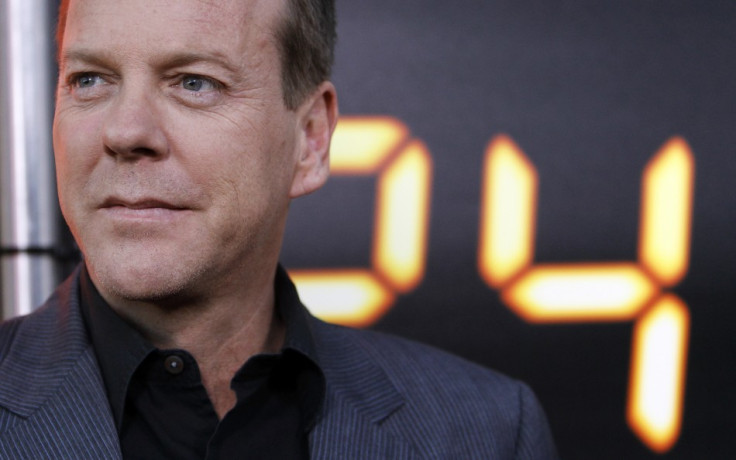 Kiefer Sutherland will return to UK screens as Jack Bauer on Sky One, the British broadcaster has announced.
24: Live Another Day marks the return of the long-running TV series after a four year hiatus following its eighth season.
Live Another Day is the consequence of multiple failed attempts to turn 24 into a feature film. It will return in a limited 12-episode run filmed and set in London.
In a statement Sutherland said: "24 has always had such a global sensibility. But to be able to tell this intense 24-style story with the beauty of Europe's history and architecture as the backdrop is going to be fascinating.
"Hopefully, by the time you're finished watching an episode, you'll feel like you've been there... on the edge of your seat."
Former Chuck star Yvonne Strahovski was recently added to the cast as a CIA agent tasked with hunting down Bauer, who finished the show's eighth season as a wanted man.
Show favourites Mary Lynn Rajskub (Chloe) and Kim Raver (Audrey Raines) are among the stars returning to the show.
The BBC aired the show's first season in 2001 but Sky aired all subsequent seasons until its then-final episode in 2010.
Sky have yet to set an air date for the show, but considering Sky's prior form and the fact the show is set in London, it won't be long after the US premiere on Monday, 5 May.
© Copyright IBTimes 2023. All rights reserved.