Slow pace of UK economy confirmed in first three months of year
First quarter GDP growth unrevised at 0.2% as consumer facing industries suffer slowdown.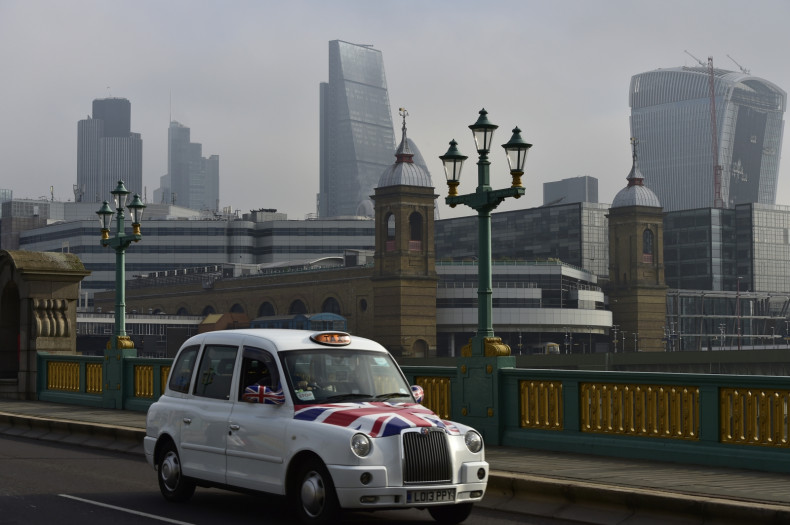 The UK economy grew in line with expectations in the first three months of the year, according to official figures released on Friday (30 June).
The Office for National Statistics (ONS) reported that Britain's gross domestic product (GDP) grew 0.2% on a quarterly basis in the three months to the end of March, in line with the second estimate released last month, which was surprisingly downgraded from the 0.3% recorded in the preliminary estimate.
The figure was also in line with analysts' forecast calling for no change but is sharply lower of the 0.7% expansion recorded in the previous three months,
Meanwhile, the year-on-year reading was also unrevised and showed Britain's economy expanded 2% in the first quarter, down from the 2.1% reading recorded in the preliminary estimate, but in line with the second estimate.
The ONS said growth was driven by output from the business services and finance, and construction industries, but was partially offset by declines in some consumer-focused industries.
Scott Bowman, UK economist at Capital Economics, said surveys of firms' investment intentions suggested that business investment can build on the 0.6% quarterly growth rate in the first quarter and help offset any further slowdown in consumer spending if household increase their saving.
"We think that the slowdown in quarterly GDP growth in the first quarter will prove temporary and growth in 2017 as a whole will be similar to 2016's 1.8% rate," he added.