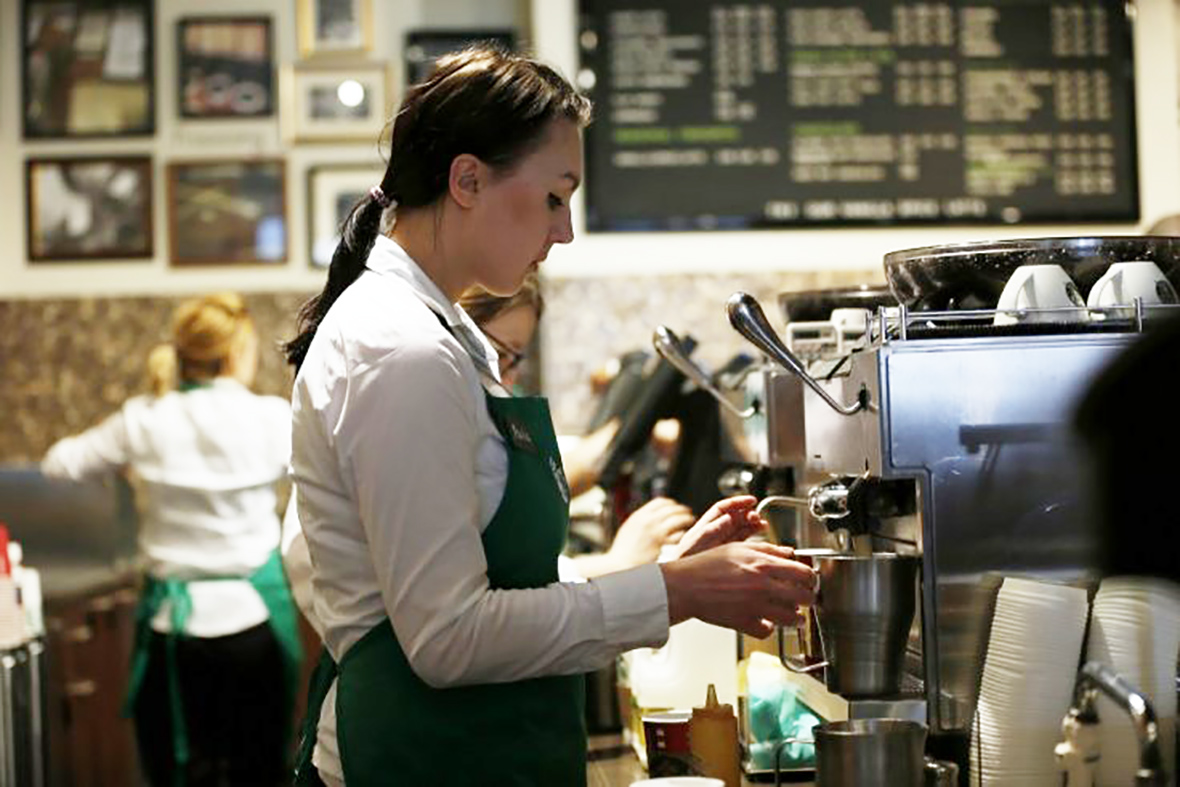 The UK economy grew by 0.3% for the first quarter of 2017; the slowest growth rate since the first three months of 2016, according to official figures.
Preliminary assessment published by the Office for National Statistics on Friday (28 April) noted that the slower pace of economic growth was primarily due to the service sector, which also grew by 0.3% versus 0.8% over the fourth quarter of 2016.
In the last quarter of 2016, gross domestic product (GDP) increased by 0.7%. The figure is a first estimate and could be revised in the coming months.
The ONS said: "There were falls in several important consumer-focused industries, such as retail sales and accommodation; this was due in part to prices increasing more than spending."
Both service segments "were the main contributors to the negative growth in the (services) sector. These industries were impacted by increases in prices."
Market commentators had been expecting GDP growth to slow in the face of rising inflation as consumers restrain spending, but a Reuters poll had pencilled in a higher figure of 0.4%.
Howard Archer, chief UK economist at IHS Markit, said: "Following the marked first quarter slowdown, we suspect that 2017 will stay challenging for the UK economy and particularly for consumers as their purchasing power is squeezed harder still.
"We expect GDP growth to be limited to 1.6% in 2017 – this is a below consensus forecast , but the poor first quarter performance reinforces our jaundiced view on the economy. We do not expect the snap general election on 8 June to materially change the economic outlook for this year, assuming that the Conservatives are re-elected with an increased majority."
Shilen Shah, Bond Strategist at Investec Wealth & Investment, said: "Looking forward, a tepid consumer backdrop due to a weak wage growth profile and higher inflation is likely to put further pressure on consumer focused parts of the economy."
Ian Stewart, chief economist at Deloitte said the long-awaited slowdown is finally coming but the wider market should be wary of over-interpreting Friday's figures.
"Quarterly GDP growth is choppy and prone to revision. Inflation will continue to squeeze the consumer but the outlook for manufacturing and exports has brightened. Growth is slowing, but this looks like a cooling, not collapse, in UK activity."