Smartphone and Tablet Use Cleared for Takeoff on European Flights
Passengers will soon be allowed to use their smartphones, tablets and other electronic devices during all stages of European flights, including taxiing, takeoff and landing.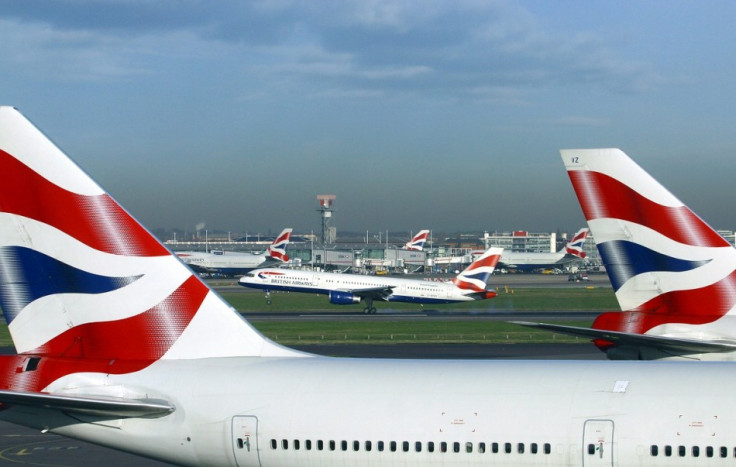 Following in the vapour trails of its American counterpart, the FAA, the European Aviation Safety Agency (EASA) said passengers can use their devices throughout the flight, as long as they are in 'Flight' or 'Airplane' mode.
EASA executive director Patrick Ky said: "This is a major step in the process of expanding the freedom to use personal electronic devices on-board aircraft without compromise in safety."
Guidance on the new rules will be published by the end of November, and the changes will be applicable to all commercial aircraft flown by European airlines.
Once published, it will be up to individual airlines to adjust their onboard rules and procedures as they see fit, as was the case for US airlines when the FAA changed its policy earlier in the year.
The EASA's announcement will be music to the ears of the Civil Aviation Authority, who said earlier this month it would be "months rather than weeks" before the use of phones and tablets is allowed during takeoff and landing.
Although smartphones must be kept in Flight Mode, and therefore cannot make calls or send text messages - they can, however, connect to the plane's onboard Wi-Fi, where available - the EASA says it will look at "new ways to certify the use of mobile phones onboard aircraft to make phone calls."
The agency added it "recognises the wide proliferation of personal electronic devices and the wish of the travelling public to use them everywhere."
As well as smartphones and tablets, ebook readers and MP3 players can also be used during all stages of flight under the new guidelines.
However, the EASA still wants "bulky" objects like laptops to be stowed in the overhead lockers, or below the passenger's seat, during takeoff and landing.
© Copyright IBTimes 2023. All rights reserved.