RBS Claims SMEs Reject £5.4bn in Potential Contracts and Financing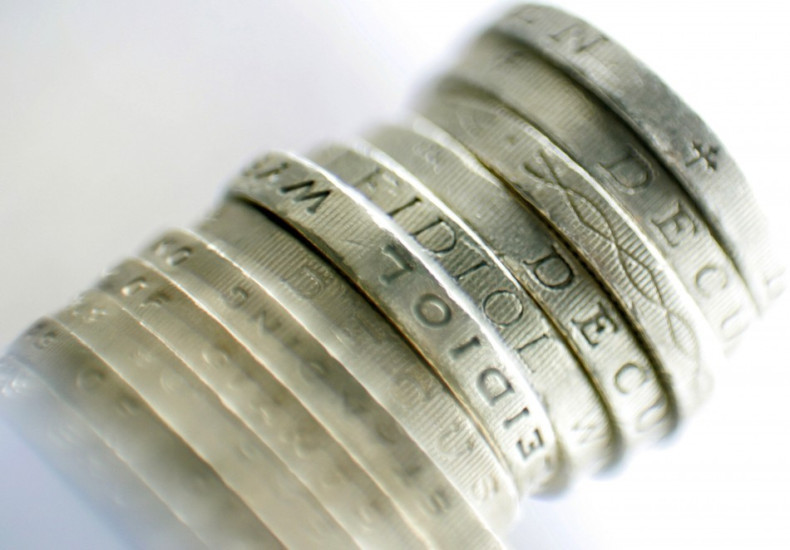 Small to medium enterprises are turning down billions of pounds in potential contracts, as companies are not investing or using available financing from the banks, claims a research group owned by the Royal Bank of Scotland.
According to UK's largest asset finance provider Lombard, which is part of RBS, a third of British companies are turning down orders rather than investing in new equipment, worth a potential £5.4bn (€6.3bn, $8.1bn) in lost contracts for the SME market alone.
The report surveyed 600 businesses in March this year.
In a bid to move away from criticism that UK banks are hoarding Funding for Lending Scheme (FLS) cash, RBS' Lombard says that over 40% of those businesses surveyed, which are not investing in capital assets, cited their reluctance to invest in the current economic climate.
"Awareness of asset finance is low with only a third of those surveyed being familiar with this type of finance, which provides tailored funding solutions to businesses to enable them to invest in new equipment without taking money out of reserves," said the report.
The FLS was launched in July 2012 and works by offering banks discount loans to a value tied to their stock lending to the real economy of consumers and businesses.
At the end of April this year, the UK Treasury and Bank of England gave the FLS a significant makeover, so it focused on improving credit conditions for small and medium-sized enterprises in a bid to reverse the on-going decline in business lending.
FLS has been extended by a year to last until January 2015, has had its incentives increased for lenders to provide more credit to smaller firms, and will now also be open to some non-bank lenders.
The scheme has been criticised amid falling bank lending to SMEs - which tumbled by £4.8bn in the three months to February - and because it has only brought down mortgage costs, not the affordability of business credit.
"As the UK's leading asset finance provider, Lombard has been working closely with sectors such as technology, manufacturing and commercial transportation to raise awareness of asset finance," said Ian Isaac, Managing Director, Lombard.
"We have seen a 66% increase in our lending to the manufacturing sector in the past year. But more needs to be done as the research shows low awareness of what this form of funding can offer. As a result we shall increase our efforts to counter the overall low level of confidence that persists in UK businesses, and highlight the flexibility provided by asset finance."
This month, Britain's business secretary Vince Cable told IBTimes UK exclusively that Britain's biggest banks are lying that there is no demand for lending, from SMEs, as 'challenger banks' are funding SMEs more than ever.
"We desperately need challenger banks as there is a distinct problem with SME lending from the incumbent institutions," said Cable.
"We are told by the big banks that there is a lack of demand from SMEs for financing but this is absolute nonsense. The only way for lending to filter through to SMEs is by putting new banks on the high street, such as Aldermore and other non-traditional institutions, in order to increase competition."