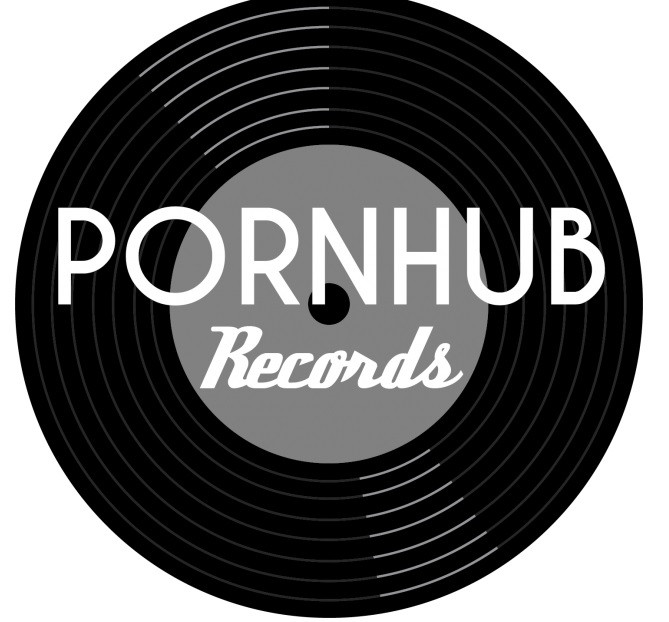 Pornhub rocked the music industry when it launched its own record label earlier this year, and now the Adult entertainment company wants fans to get naughty this festive season.
The pornography giant has is taking on Simon Cowell and Bob Geldof's Band Aid 30 by releasing its own Christmas single.
Although "Coming for Christmas" by TVXbabes isn't out yet, the suggestive track is available to pre order on iTunes and a teaser has already been unveiled.
In the short promo, the group, made up of front woman Brooklyn Blue, Ben Dover, Angel Long, Jess West and Victoria Summers ask some all-important questions.
"Have I been a nice girl? Have I been a naughty girl? There's only one way that we can find out. Let's go sit on Santa's lap. See what's inside his sack," a cleavage-flaunting Brooklyn blue sings.
And it looks like the Pornhub and TVXbabes have already prepared for the predictable backlash when the full track drops.
"We are a porn positive company and we wanted to show this with our contribution of "Coming For Christmas," said Anna Kieran, creator of TVXbabes and the festive track.
"There is more to porn stars than just sex – porn stars can be popstars too! We wanted to make people smile this Christmas and I know we will with this track!"
Coming for Christmas is scheduled for release on Monday 1 December.