Sofia Richie is being sued for posting photos of herself on Instagram
Agency that took the professional images says she posted them without paying.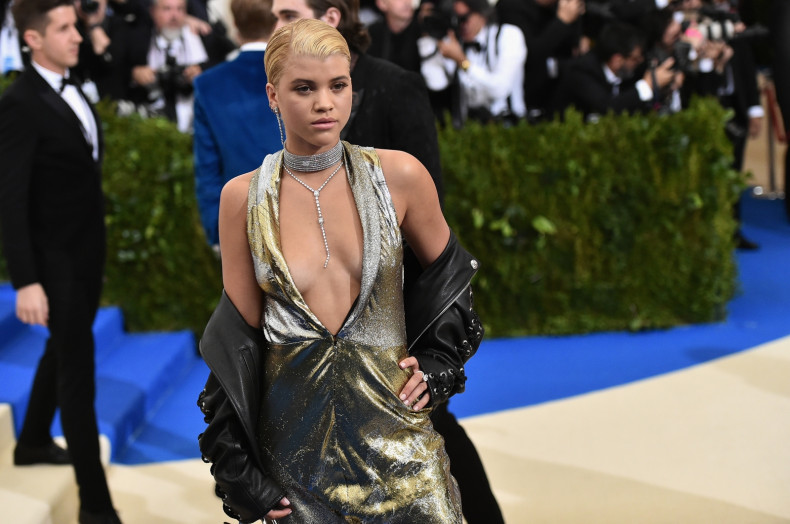 Just because you like that selfie, doesn't mean you can share it on social media. Sofia Richie is set to learn the hard way after a celebrity photo agency launched a lawsuit against her for posting pictures of herself on Instagram.
Backgrid is claiming copyright on several images that the 19-year-old fashion model shared with her 3.2 million followers in 2017 without getting permission or paying, TMZ reports.
In one of the snaps uploaded in July, she strolls arm in arm with her pal Samantha Thavasa while wearing a khaki bomber jacket and magenta dress. Another image shows her alone, in the same outfit, looking intensely at the camera.
The company claims it reached out to her lawyers in October and even sent a cease and desist letter, but only four of the seven images posted were taken down.
With Richie refusing to cooperate, Backgrid is now taking legal action in a bid to get compensation. With the help of the courts, the firm is seeking over $1m (£737K) in damages and lost profits.
IBTimes UK has reached out to Richie's representatives for comment.
Pop star Bruno Mars found himself in a similar predicament in November 2017 when a photographer sued him and his record label Warner Music for sharing a picture on social media of him looking like a mini Elvis Presley as a toddler, for what he dubbed 'Way Back Wednesday'.
Catherine McGann, who took the photograph in 1989, said Mars used it without her permission. The vintage snap, which has garnered more than 1.2 million likes on Instagram alone, has since been removed.