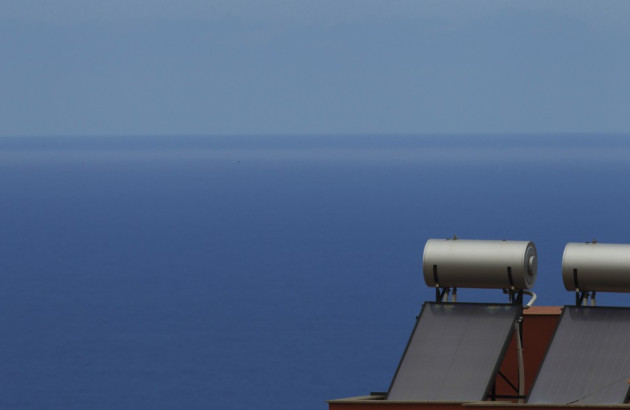 Solar power technology could provide most of the world's power by 2060 leading to a significant reduction in greenhouse gas emissions, according to comments made to Bloomberg by the International Energy Agency [IEA].
In addition, photovoltaic and solar-thermal plants could supply half of all energy requirements by this date; with wind, hydropower and biomass plants providing a significant percentage of the remaining supply, Cedric Philibert, a senior analyst for IEA told Bloomberg in a recent phone interview.
The significant prediction improves on the IEA's previous estimate of solar supplying 21 per cent of the world's power needs in 2050 and backs up additional claims that, in such a scenario, energy sector carbon dioxide emissions could also fall to just over 3 gigatons per year, compared with about 30 gigatons currently.
"Photovoltaic and concentrated solar power together can become the major source of electricity," Philibert said. "You'll have a lot more electricity than today but most of it will be produced by solar-electric technologies."
In the forecasted scenario - which will be explained in more detail at a conference in Kassel, Germany, on 1 Sept. - Philibert will also outline a global vision for the transition from fossil fuels to electric power.
Earlier this year, the IEA cautioned that fossil fuel subsidies will continue to stunt growth in the clean energy technology sector until government's take comprehensive action to replace out-dated policies and accelerate the adoption of renewables.
As Energy Matters reports, solar technologies can achieve global grid parity with fossil fuels within the next few years as long as governments continue to implement legislation to "massively increase support for solar power". The report highlighted China and Japan as two recent success stories for other countries looking to invest in clean tech.