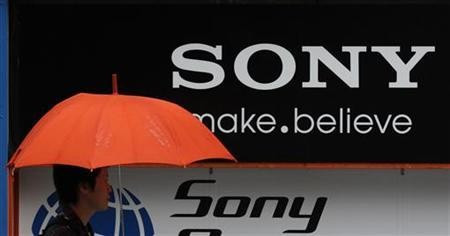 A lawsuit filed this week has revealed that a fortnight before the initial hack on Sony's PlayStation Network, the company fired several employees of the unit responsible for its network security.
The news first reported by Reuters, suggested the proposed lawsuit alleges that while Sony spent heavily on security to protect its corporate information, it was somewhat more miserly when it came to shelling-out for its customers.
Since the PSN hack, Sony has already been inundated with lawsuits from disgruntled customers.
Another lawsuit has also been filed in the San Diego federal court. The case was filed on Monday by Sony customers, it alleges that Sony was aware of its networks weakness, citing previous smaller breaches inflicted on it as evidence.
Speaking to Reuters an unnamed witness reported that Sony had laid off " a substantial percentage" or its Network Operations Centre -- the centre responsible for defending against and responding to cyber attacks on Sony networks.
The initial cyber attack on Sony's PSN left as many as 100 million Sony account holder's personal and billing information compromised, forcing the company to shut down the network.
Sony was only able to start a phased reactivation of the PSN in mid-May. The PSN was only fully operational in America and Europe at the beginning of this month -- the PSN is still down in Japan.
Since the initial attack, the now infamous LulzSec hacker collective has claimed responsibility for two further hacks on Sony's networks. The reported attacks saw LulzSec target Sony's pictures entertainment website and BMG music department. The group subsequently posted the information stolen in the attacks online as proof.
The specific lawsuit referred to by Reuters is the case of Felix Cortorreal, Jacques Daoud Jr. and Jimmy Cortorreal, on Behalf of Themselves and All Others Similarly Situated v. Sony Corporation Inc. et al, 11-1369. It will be hear in the U.S. District Court, Southern District of California.