Sony Officially Announces PlayStation 4 [VIDEO]
Improved social and streaming, Watch Dogs and new Killzone confirmed
Sony has officially announced its long-awaited, next-generation console, the PlayStation 4, confirming that the new machine will include improved social networking and the ability to seamlessly stream games.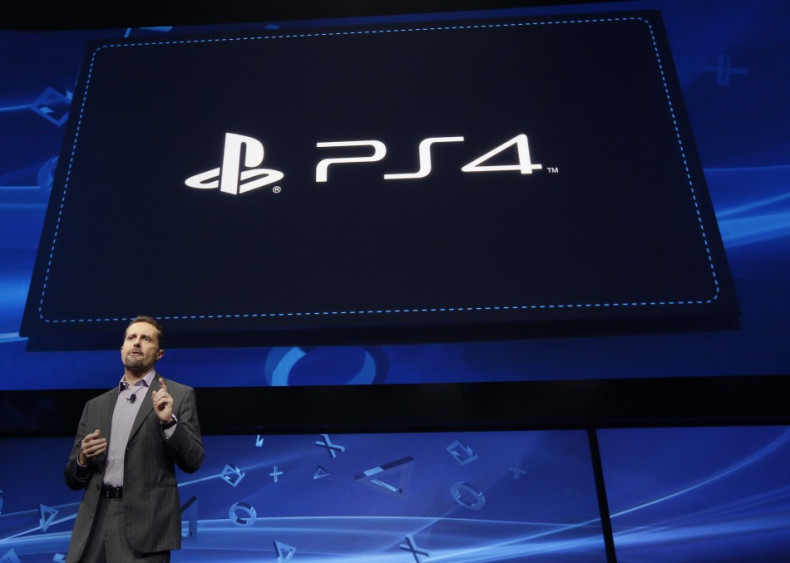 However, while the company announced the PlayStation 4, it failed to show the actual console despite holding a two hour long press conference.
Andrew House, President and CEO of Sony Computer Entertainment, finished the event by confirming that the PlayStation 4 would be available starting from the holiday period 2013, however it is unclear whether this date applies to Europe or just the US and Japan, where Sony consoles tradtionally launch first.
Speaking at the event held in the Manhattan Center, New York City, Mark Cerny, the PS4's lead system architect, did show off some new hardware, unveiling the new DualShock 4 controller.
The new controller features a new "Share" button allowing users to capture in-game footage of themselves playing and share it directly with their friends across Facebook and UStream social networks.
Social is a key feature for PlayStation 4 with Sony hoping people will share and interact with each other using social networks.
DualShock 4
The DualShock 4 will also features a touch panel on the front, similar to the one found on the reverse of Sony's handheld PS Vita, giving users another way to interact with the PS4's menu screen.
A sensor on the top of the new Dual Shock called the Lightbar will interact with an improved version of the PlayStation Eye camera to track the control pad's movement. Cerny said he wanted the new controller, which also features optimised versions of the existing Dual Shock buttons as well as a headphone jack, to give players a "tighter sense of control.
David Perry, CEO of streaming company Gaikai, which was purchased by Sony last year, also spoke at the event, explaining that the PlayStation 4 will allow users to play games as they are downloading.
A small portion of the game will be downloaded instantly for users to play while the rest of the game downloads in the background, eliminating the lengthy waiting times presently associated with digital gaming. The PlayStation 4 will also automatically download entire games in the background based on your previous tastes, predicting what you may buy in the future by analysing what you have bought in the past.
When you click "buy" on the new version of the PlayStation Store, any game which has been pre-emptively downloaded will be available instantly.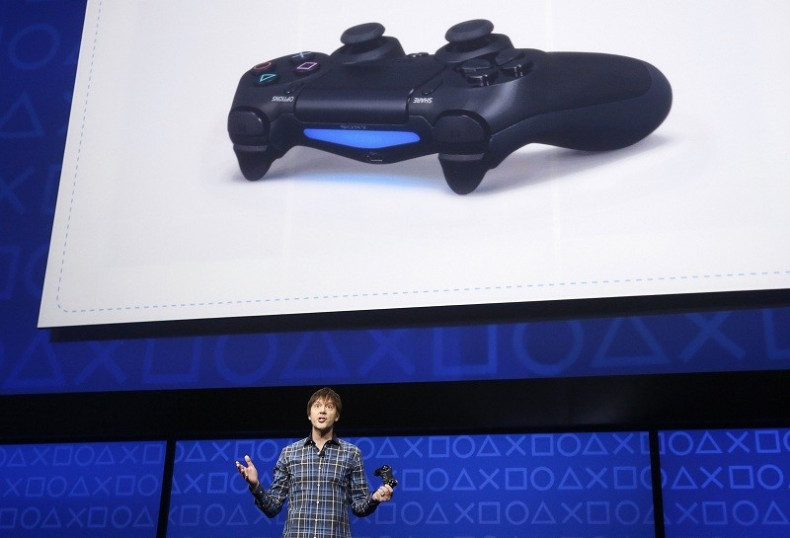 The PS4 will also feature a revamped pause function, allowing players to freeze current games and place the console in a standby mode until they decide to start playing again, at which point the game will restart from the exact same spot. The purpose is to eliminate lengthy boot-up or loading times between sitting down to play a game and it actually starting.
Cross-platform
The PlayStation 4 will also support cross-platform, dual-screen functionality, allowing players to connect to the console via their PS Vita or, Sony promised for the future, a smartphone, and stream the image from the PS4 directly to a handheld screen, similar to how the Wii U interacts with the GamePad.
Gaikai is apparently working on a streaming service called PlayStation Cloud that will allow users to access PS1, PS2, PS3 and PS4 games via their Vitas and smartphones regardless of their proximity to a PS4 console. PlayStation accounts will be accessible, Perry said, via a variety of mobile devices and will be used to access a range of new and old games.
In line with the specifications leaked by industry insider SuperDaE before the PS4's official unveiling, the new console will have 8GB of onboard memory and a run capability of almost 2 teraflops. It will also include a built-in hard disk drive, though no specifications on size were revealed.
Games
Several games being developed for the PS4 were revealed at the event. Guerilla Games is working on a new, PlayStation exclusive Killzone game called Killzone: Shadow Fall.
Other first-party exclusives included a new InFamous game called InFamous: Second Son, and a brand new IP by Evolution Studios called DriveClub, which is played entirely from a first-person perspective and has been in development for more than nine years.
It allows players to connect with one another online to tour rendered versions of real-life roads in painstakingly recreated models of high performance cars. Using the first-person view, players can scrutinise the interior and exterior of each car, which Evolution Studios assured had been researched down to the finest detail.
Ubisoft's Watch Dogs, which drew masses of attention at last year's E3, was also on show at the PS4 event in a brand new gameplay trailer. As speculated, the game will feature on next generation as opposed to current generation consoles but is unlikely to be a PlayStation 4 exclusive.
LittleBigPlanet developer Media Molecule showed a tech demo of its upcoming, as yet unnamed project, which uses the PlayStation Move controller to allow players to "live their dreams." The footage shows Media Molecule developers creating digital clay sculptures then animating them and adding music using the Move stick.
No release dates have been confirmed for any of these games.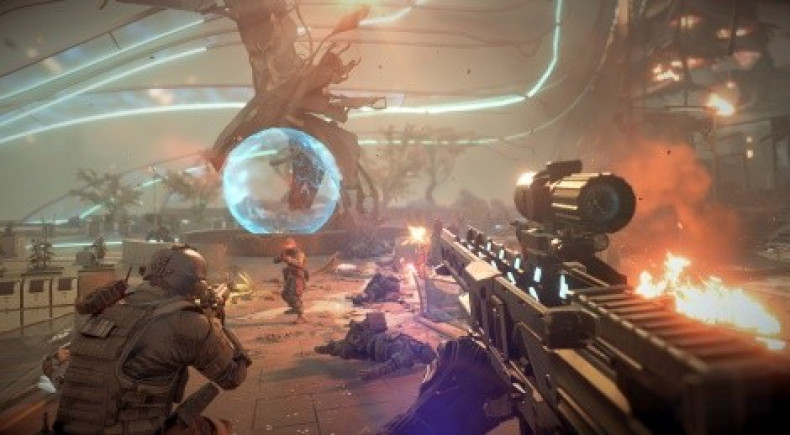 Bungie was also at the event, confirming that its recently unveiled "shared world" shooter Destiny would be available on the PlayStation 4 when the game launches next year. Also on-stage was Yoshinori Ono from Capcom, showing a brief demo of an upcoming fantasy game with the working title Deep Down.
Chris Metzen of Blizzard also appeared to confirm that Diablo III would be coming to the PlayStation 4, and independent developer Jonathan Blow, famous for his game Braid, announced that his upcoming project The Witness would launch on the PS4 first before expanding to other consoles.
No bundles or price schemes were revealed and the PlayStation 4 console itself, either a working or display version, was not unveiled at the event.
IBTimes UK will have more information and analysis on the PlayStation 4 announcement as it becomes available.