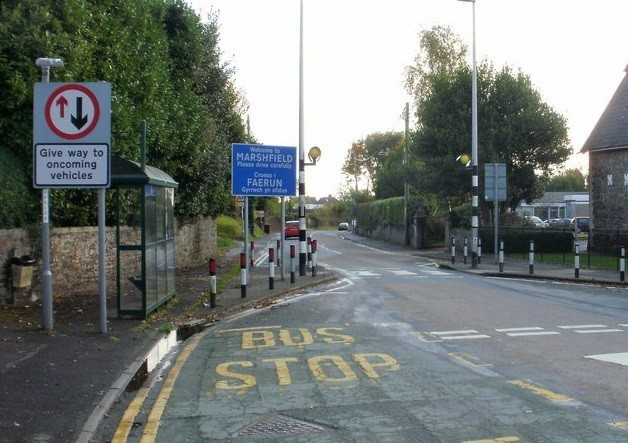 A third man has been found at an address in south Wales by police investigating allegations of slavery.
The 60-year-old British man was found in St Brides, Newport, and his health was being assessed by the Red Cross.
Police have arrested three more men in connection with slavery allegations and were continuing to search for a body at a farm in the Marshfield area. Darrell Simester, 43, from Worcestershire, went missing from the south Wales resort of Porthcawl 13 years ago.
Police and a forensic archaeologist were following a lead that there was a body buried at the site.
The suspects, aged 20, 38 and 53, were arrested on suspicion of slavery and servitude offences and are being held in custody.
Four more people arrested earlier this week remain in custody. They are two men aged 66 and 42, both from the Marshfield area, a 36-year-old man from Cardiff and a 42-year-old woman from Penhow.
They were arrested following a 100-strong police operation as part of a lengthy anti-slavery investigation. During the raid, officers found a Polish man at Cariad Farm near Peterstone, the same place where a British man had been found earlier this year.
Anonymous letter
The Polish man, whose age and name were unknown, was being treated at a medical centre and supported by British Red Cross staff.
Det Supt Paul Griffiths said: "As a result of the publicity generated by the police activity I'm grateful to the people who have contacted us with information which is assisting our enquiry.
"We've received a number of calls from individuals who may also be potential victims or important witnesses.
"In addition I'm making a personal appeal to the author of an anonymous letter which was sent to a neighbouring force some months ago to contact us. The letter contains information which may be vital to this investigation and we need that person to contact us."