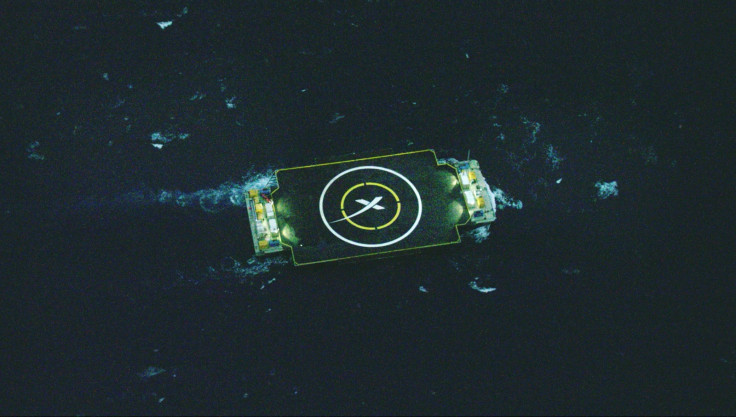 SpaceX will try again on Saturday to launch its Falcon 9 rocket carrying a cargo capsule for the International Space Station and to land the discarded booster on a barge in the Atlantic.
The launch was initially planned for Tuesday from Cape Canaveral Air Force Station in Florida. It was aborted less than two minutes before liftoff on detection of a computer problem in the system.
It was put off to Friday but delayed again by a day to rectify problems in the upper stage motor.
Nasa, which is paying SpaceX $1.6bn for 12 station resupply runs, said the launch is now scheduled for 4:47 am (0947 GMT) on Saturday, reports Reuters.
One of two actuators in the upper-stage motor was "behaving strangely", SpaceX's founder and chief executive, Elon Musk, wrote in a post on Twitter after the launch scrub.
The Dragon cargo will take food, supplies and science equipment to the ISS, the $100bn research laboratory that flies about 418 km above Earth.
The mission is an attempt to recover rockets normally destroyed during the launch. After the rocket's first-stage separates from the upper booster 2.5 minutes after launch, the booster will attempt to land itself on a platform floating about 200 miles off the coast of Jacksonville, Florida, located north of the launch site.
The next step would be to attempt and land the booster back at the landing pad on the ground.
The technology to land rockets back on Earth after a lift-off can slash launch costs.