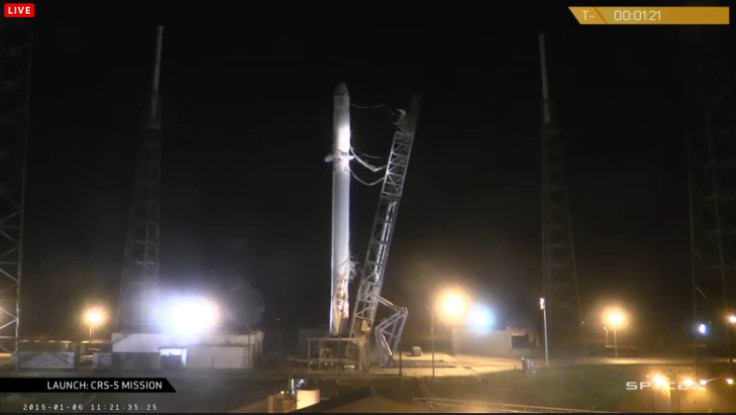 SpaceX has aborted its historic launch to deliver cargo to the International Space Station (ISS) with a reusable rocket.
With just over a minute left on the countdown, the order was given to cancel the launch attempt by mission control in Cape Canaveral, Florida.
The Falcon 9 (F9) rocket and Dragon space craft were due to take off at 6.20 EST (11.20 GMT) and had a one second window in which to launch.
The next window will be on Friday, 9 January, though it has not yet been confirmed whether the launch will be rescheduled for this date.
If successful SpaceX would have attempted for the first time to land the F9 rocket on a barge in the Atlantic referred to as the "autonomous spaceport drone ship".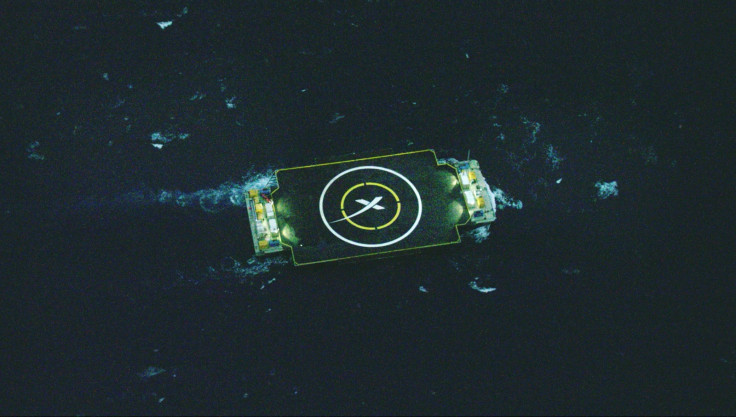 Elon Musk, founder and CEO of SpaceX, had previously predicted that the rocket landing had around a 50% chance of succeeding.
The unmanned mission would have taken food, supplies and science equipment to the ISS and it is the second time a launch has failed in as many attempts, following the explosion of the Antares rocket in October.
SpaceX is yet to comment on the failure but NASA has commented on Twitter that the failure of a thrust vector control actuator was the reason behind the aborted mission.
The importance of rocket reuse has previously been highlighted by Musk as holding the potential to revolutionise space travel.
"If one can figure out how to effectively reuse rockets just like airplanes, the cost of access to space will be reduced by as much as a factor of a hundred," Musk said.
"A fully reusable vehicle has never been done before. That really is the fundamental breakthrough needed to revolutionise access to space."