SpaceX Dragon's Return to Earth Shows Commercial Space Flights 'Can be Successful'
Commercial space flights looks to have taken one step closer after the successful return of the privately funded SpaceX Dragon capsule from the International Space Station (ISS).
The world's first commercial spacecraft landed safely in the Pacific Ocean after becoming the first privately built and operated spacecraft to dock with the ISS.
The unmanned spacecraft's landing capped a virtually flawless nine-day test flight beginning with the launch on 22 May 22 aboard the SpaceX company's Falcon 9 rocket from Cape Canaveral, to the successful docking with the ISS, which was set loose after five days, splashing down about 500 miles west of Baja California, Mexico just six hours later.
SpaceX's billionaire founder, Elon Musk, hailed the return of the spaceship he funded with the statement: "Launch, docking, re-entry and recovery successful.
"Welcome home, baby."
The goal for SpaceX will now be to repeat the success on future flights, Musk told reporters.
As Dragon landed, NASA tweeted: "Splashdown! SpaceX Dragon capsule safely down in Pacific Ocean - ending first mission by a commercial company to resupply the ISS."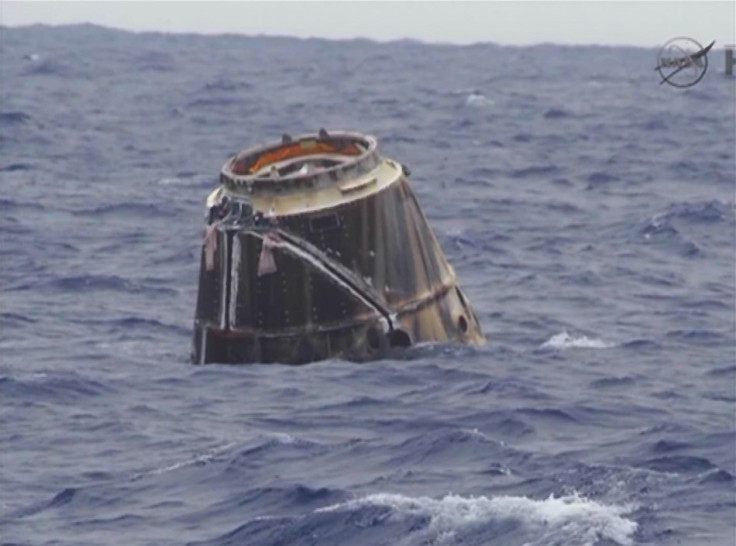 In an interview following the Dragon's safe return, Musk described how this mission proves commercial space flight is now an achievable goal.
"It really shows that commercial spaceflight can be successful. This mission worked first time out of the gate," he said.
"This mission was done in close partnership with Nasa but in a different way, and it shows that this different way works
"It makes sense for there to be more resources in this direction. When you have something that works, you have to follow through."
NASA Administrator Charles Bolden said in a statement: "This successful splashdown and the many other achievements of this mission herald a new era in US commercial spaceflight."
Virgin Atlantic, part of Richard Branson's Virgin Group, are already working on creating a fleet of spaceships for commercial use.
The US Federal Aviation Administration 9FAA) has cleared SpaceShipTwo, a commercial six-passenger spacecraft owned by Virgin Galactic, to begin rocket-powered suborbital test flights.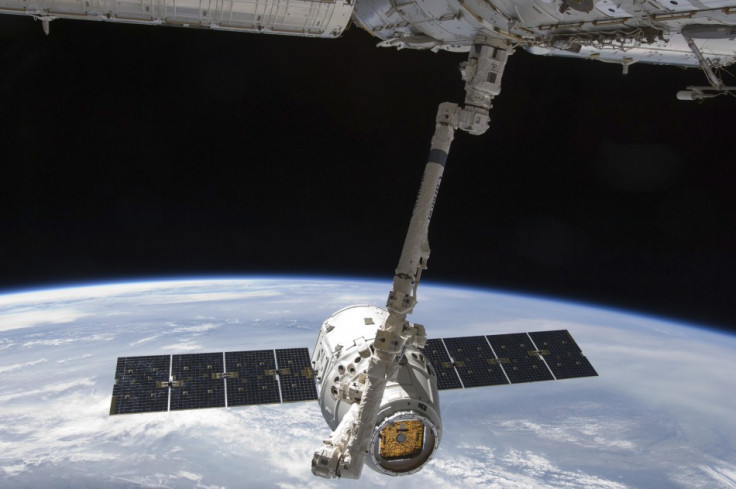 © Copyright IBTimes 2023. All rights reserved.