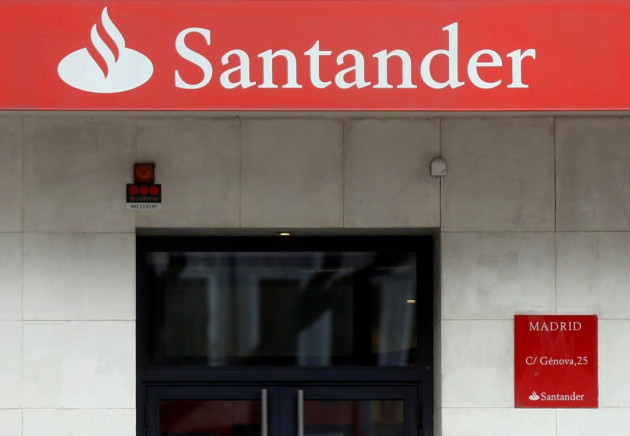 Spain's largest bank Santander will shed 3,000 positions as part of its planned merger with subsidiary Banesto, Spanish daily Cinco Dias reported citing sources close to the development.
In December, Santander announced that it will absorb the 110- year-old Banesto brand in a cost-cutting initiative that will close about 700 branches, saving €520m (£422m, $677m) for the bank in three years.
According to the deal, each Banesto share is valued at 0.63 new Santander share, equivalent to €3.73 per share. Santander already controls about 90 percent of Banesto shares.
Banesto recorded an 83 percent decline in its third quarter profits as the lender set aside €804.7m to comply with the provision requirements by the government.
As part of the merger, Banesto's private bank, Banif, will also be brought under the Santander group.
While announcing the deal, the bank had warned of a gradual but large number of job cuts. However, it did not provide a specific number. The Santander group currently has 31,531 employees, of which 9,178 work in Banesto.
Official talks with unions over the cuts will open on 9 January. The job cuts are expected to be done through early retirements and voluntary redundancies primarily.
Santander's peer Bankia will also hold talks over its planned lay-offs on the same date. The nationalised Spanish lender earlier announced that it intends to cut 6,000 jobs.
The development is another blow for the crisis-hit country, where unemployment rate has already reached a record high of 25 percent.