Government plans to provider superfast broadband coverage to 90& of UK households by 2015 have been delayed, with the increased internet speeds now due to be introduced two years late.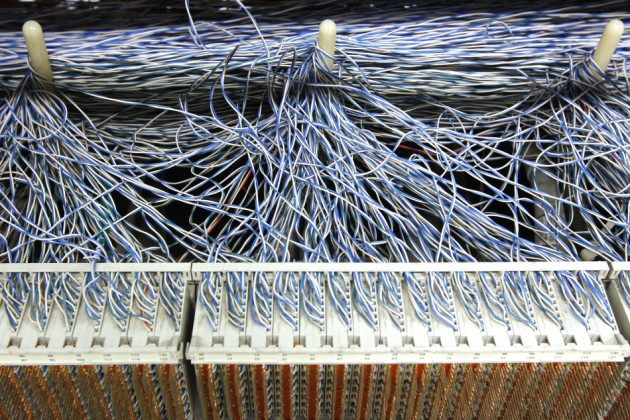 During the Parliamentary Spending Review, Danny Alexander, Chief Secretary to the Treasury, announced an additional £250m of funding to expand the government's Broadband Delivery program, bringing the total percentage of households that will eventually be covered by superfast broadband up from 90% to 95%.
Alexander also said the government would "work closely with industry to ensure that at least 99% have access to superfast broadband" by 2018.
However, despite plans to reach an estimated 1.4 million more homes than originally intended, the government's broadband scheme has now been delayed by two years.
The delay will mostly affect houses in rural areas which currently lack access to high-speed internet services. Alexander said it was "crucial" that areas such as these receive high-speed broadband:
"I've seen first-hand the impact that our investment is making in smaller, rural communities, such as when I visited Rothbury in Northumberland.
"It's absolutely crucial, if we want to rebalance our economy that it's not just the biggest cities that have access to the fastest broadband."
The government originally announced its Broadband Delivery scheme in 2010, assigning the project £1.2bn in funding. In addition, Chancellor George Obsborne created a £150m scheme to create 22 "super-connected" UK cities, providing internet speeds of between 80 and 100Mbps to 1.7 million households by 2015.
However, these plans have also been affected following legal complaints from BT and Virgin.
Birmingham was the first city to have its proposals on how to use funds allocated by the super-connected city scheme approved, but barred BT and Virgin from entering the bidding process to be allowed to build the city's hyper-fast network. The two companies complained saying that the construction of the hyper-fast network would pose unfair competition to their own development projects in the area.
The super-connected city scheme is now offering vouchers to small businesses that will allow them to install their own faster broadband connections, of speeds of over 30Mbps.