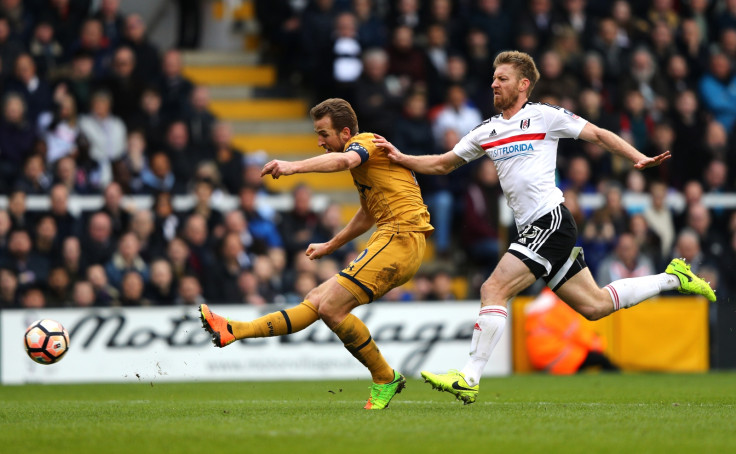 Fulham boss Slavisa Jokanovic said that Tottenham showed great respect to his Championship side during the 3-0 win at Craven Cottage as Spurs played as they would against Chelsea.
Mauricio Pochettino deployed a strong line-up in the FA Cup fifth round as his side booked a place in the quarter-finals thanks to a hat-trick from Harry Kane.
Tottenham came into the game after two consecutive defeats to Liverpool and KAA Gent but Jokanovic admitted they deserved the victory at Fulham.
"Spurs showed us respect as [Mauricio] Pochettino chose a very strong starting XI," the Fulham boss said after his side's defeat.
"After two defeats, they didn't want to take so many risks. It's very clear that they came into the game to be at their highest level of concentration. They played the game like they were playing against Chelsea, and all credit to them.
"The difference between two categories was very clear, but we can learn from how they were working without the ball, how they worked all together. I was impressed with this part of the game. They didn't offer us so many chances to look for the victory today."
Fulham are eight in the Championship this season but Jokanovic insisted that Tottenham showed them the big difference between the two leagues.
"They took the ball off us easily and they took a lot of our energy. It's a completely different situation to what we normally find in our competition, where we're the dominant team and we have possession of the ball," Jokanovic added.
"We conceded such a cheap first goal with a fast throw-in. They had us under control for 85% of the game and the result is fair. The last 20 minutes they took all of our energy and we weren't solid or strong enough to push for an important change."