Standard Chartered Boosts Headcount Despite Profit Slump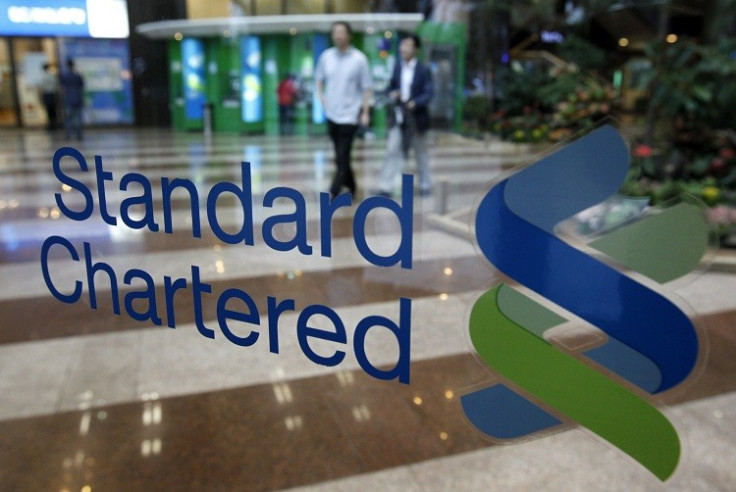 Standard Chartered recorded a "slight increase" in headcount over the first quarter of 2014 despite a slump in profits, finance director Richard Meddings said on a conference call.
The London-based bank, which makes more than 90% of its profits in Asia, Africa, and the Middle East, said in its interim management statement that operating profit fell by a "high single-digit percentage" amid weakness in emerging market currencies.
It also blamed its financial markets business for the profit stumble in its interim management statement.
"Despite a somewhat challenging external environment, we continue to support our clients' growth, whilst managing tightly our costs, risks and capital," said Peter Sands, CEO at Standard Chartered.
"Our performance so far this year is in line with our expectations. On 1 April we completed the reorganisation announced in January. These changes align the organisation to reflect our refreshed strategic priorities."
© Copyright IBTimes 2023. All rights reserved.