Star Wars 7: Original Chewbacca Peter Mayhew to Return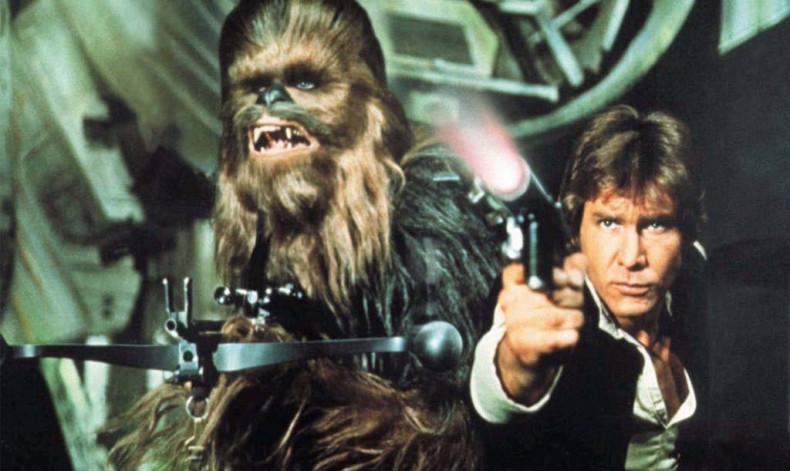 Mark Hamill as Luke Skywalker, Harrison Ford as Han Solo and Carrie Fisher as Princess Leia won't be the only original stars to return for 2015's Star Wars: Episode VII - they'll also be joined by Peter Mayhew as Chewbacca.
With R2-D2s being built and Anthony Daniels hinting that C-3PO may also return, the news is hardly surprising, but it is exciting for fans of George Lucas' original Star Wars trilogy.
The Hollywood Report sources confirm the news that the Millennium Falcon's furry co-pilot will return after rumours began circulating because Mayhew had cancelled an appearance at a sci-fi convention in late May.
Mayhew had been expected to appear at Comicpalooza in Texas between 23–26 May, but cancelled his plans "due to filming".
Earlier this month it was confirmed that preliminary filming is already underway for J.J. Abrams' Disney and LucasFilm sequel and that casting of the new roles is largely complete. "We have a lot of them [in place]," said Disney chairman Alan Horn. "We're just not completely done yet."
Reportedly among those new characters is Girls star Adam Driver, who is expected to play a villain in the new film.
Star Wars: Episode VII will be released on 18 December 2015.