Star Wars: Han Solo's Faithful Sidekick Chewbacca Confirmed to Feature in New Film?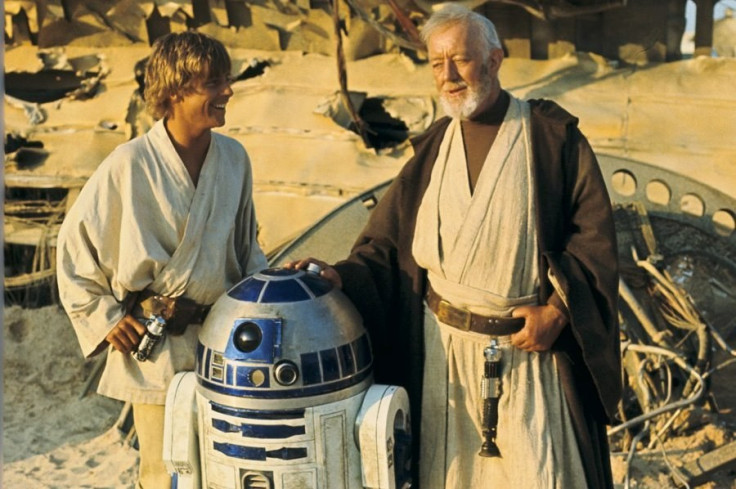 Looks like another favourite cast member from the original Star Wars series might be joining the star cast of Star Wars: Episode 7.
Peter Mayhew, who is famously known for his role as Chewbacca, Han Solo's sidekick in the Star Wars series, might make an appearance in the new film, according to a report from Texas International Comic Con.
Reportedly the actor is currently busy with filming commitments and for that reason will not be able to make it to the convention on 23 May.
"It's unclear at the moment if Episode 7 happens to be the film that Mayhew is working on, but it does create some speculation since filming is supposed to happen around the same time as the convention," states an Enstars report.
However, according to Disney president Bob Iger, the only official character confirmed for the upcoming film is R2D2, reports Variety.
"Rumour has it that almost every actor in the world has been cast in this movie, but so far, the official cast member, the only one is R2D2," Iger said.
"I know many of you were hoping for some Star Wars news, but it's really early in the process, so there really isn't much that I can share with you right now," he continued.
The only other detail Iger shared was that "the team is well into pre-production...and from the concept art that I've seen so far, Star Wars: Episode VII looks really amazing."
Star Wars: Episode 7 is set to hit theaters on 18 December, 2015.
© Copyright IBTimes 2023. All rights reserved.