Star Wars: Jon Favreau to create live-action series for Disney streaming service
Disney's Netflix-style service is set to launch in 2019.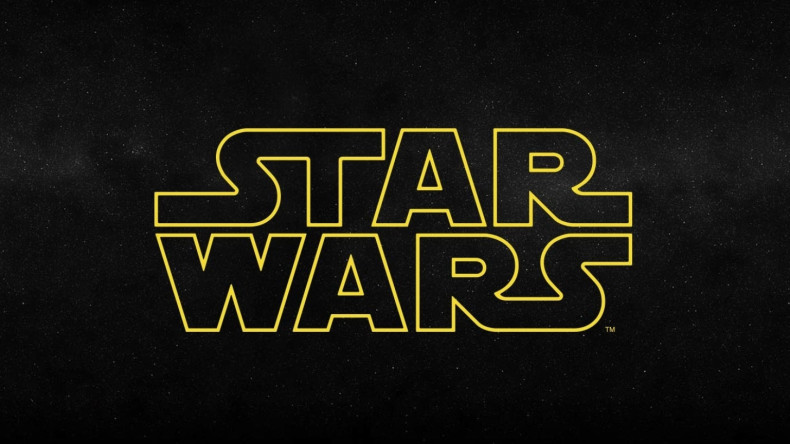 Lucasfilm has announced that Iron Man and The Jungle Book director Jon Favreau will write and produce a live-action Star Wars television series for Disney's Netflix-style upcoming streaming service.
Plans for a live-action Star Wars TV series date back more than a decade, when series creator George Lucas envisioned a darker, more adult tale set between the original and prequel trilogies, that would explore the criminal underbelly of the series.
Announced earlier today on the Star Wars website, both Favreau and Lucasfilm president Kathleen Kennedy offered statements on the development.
"If you told me at 11 years old that I would be getting to tell stories in the Star Wars universe, I wouldn't have believed you. I can't wait to embark upon this exciting adventure," Favreau said.
"I couldn't be more excited about Jon coming on board to produce and write for the new direct-to-consumer platform," Kennedy added.
"Jon brings the perfect mix of producing and writing talent, combined with a fluency in the Star Wars universe. This series will allow Jon the chance to work with a diverse group of writers and directors and give Lucasfilm the opportunity to build a robust talent base."
Favreau has a history with Star Wars. He played a role in the animated TV series Star Wars: The Clone Wars and will voice a character in upcoming spin-off movie Solo: A Star Wars Story.
The director is currently working on Disney's "live-action" (ie. it'll have photo-realistic but still animated animals) remake of The Lion King, starring Donald Glover, Beyonce and an all-star cast.
No release date has been set for Favreau's the untitled series. As of this announcement, he will not be stepping behind the camera to direct an episode. However that may change.
Disney announced plans to launch its own streaming service last year, with a view to launching the service in late 2019. It will be home to all of Disney's classic films, as well as television shows, made-for-television movies, and all the films made by acquisitions Pixar, Lucasfilm and Marvel.