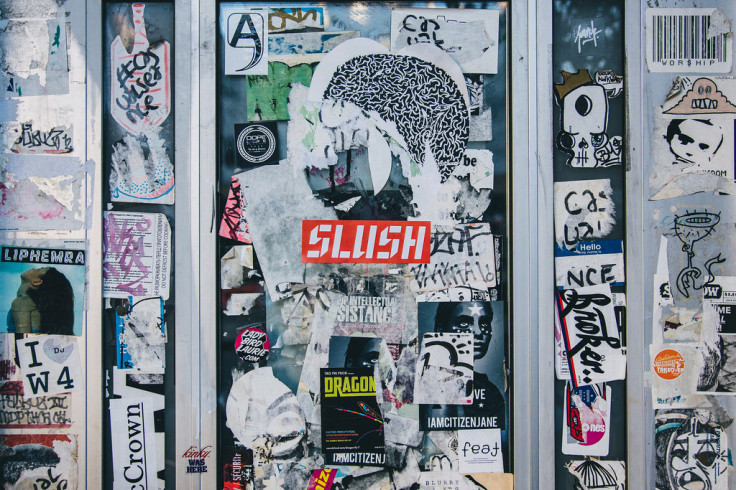 Caremonkey, a social care network aiming to be "the Facebook of health and safety", has won the 2015 Slush 100 competition for early-stage startups. The €650,000 (£460,000) awarded makes it the largest ever prize offered at a startup pitching competition.
Founded in 2013, Caremonkey acts as an access point for personal medical and emergency data for organisations with a duty of care. The company already has around 100,000 users of its app in Australia and will use the prize money to scale up its operations.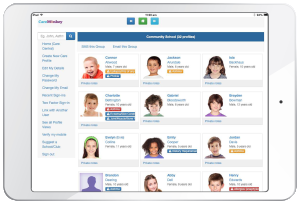 "Hospitals, schools and sports clubs are all using Caremonkey as all these organisations have a duty of care," Caremonkey founder Troy Westley said in his final pitch to judges on the main stage at the Slush startup conference in Helsinki, Finland, on 12 November.
"With Caremonkey they have instant access to everything they need in the care profiles, from emergency contacts to medical conditions. We give the right people the right information in an emergency, even when they're offline."
The startup has already had some high-profile endorsements, with Richard Branson calling it "certainly one to watch" and Apple co-founder Steve Wozniak saying "the more this is a standard, the better".
The Australia-based firm beat satellite imagery startup Astro Digital to the Slush 100 grand prize. Slush has grown from a small gathering of like-minded tech enthusiasts in Helsinki in 2008, to one of the largest tech startup conferences in the world, with more than 15,000 attendees in 2015.
The founder of mobile games firm Supercell, one of Finland's biggest tech successes in recent years, described Slush as "the most important event Finland has hosted in a very, very long time".
Speaking at the company's Helsinki headquarters before the event, Supercell CEO Ilkka Paananen said: "The economy in Finland isn't doing very well, in fact it's doing very poorly. Startups are seen as a sign of hope."